How we give back to our community
Our story
At Young Hunter, being part of our community means giving our time, skills and resources freely to help others in that community. 
Committed to the Christchurch community
All of our staff have a strong commitment to the Christchurch community and are actively involved in a wide variety of organisations and activities including volunteering at the Community Law Centre and Citizens Advice Bureau to provide free legal advice; serving on various community boards including school boards of trustees, and acting as honorary solicitor to a number of sporting and other community organisations.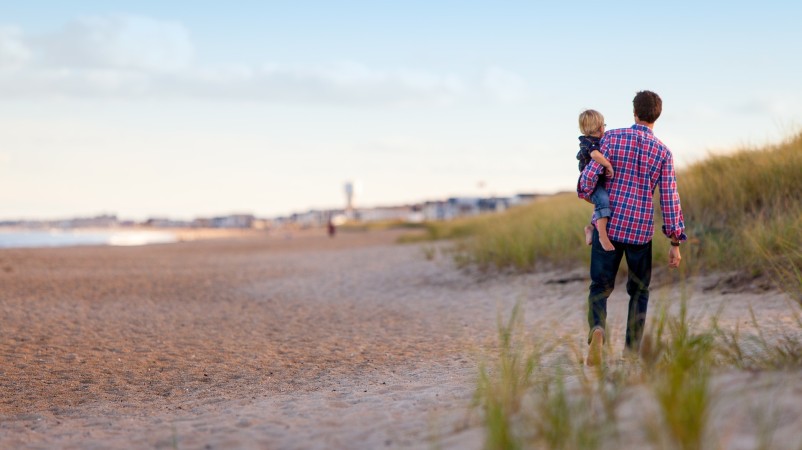 Supporting our community
We also have a close association with the Canterbury University Law School, providing guest lecturing and moot judging, and we have a long history of service on a variety of New Zealand and Canterbury Law Society councils and committees. 
Young Hunter is a proud sponsor of the Christchurch Symphony Orchestra.