Christine Le Beau
Senior Associate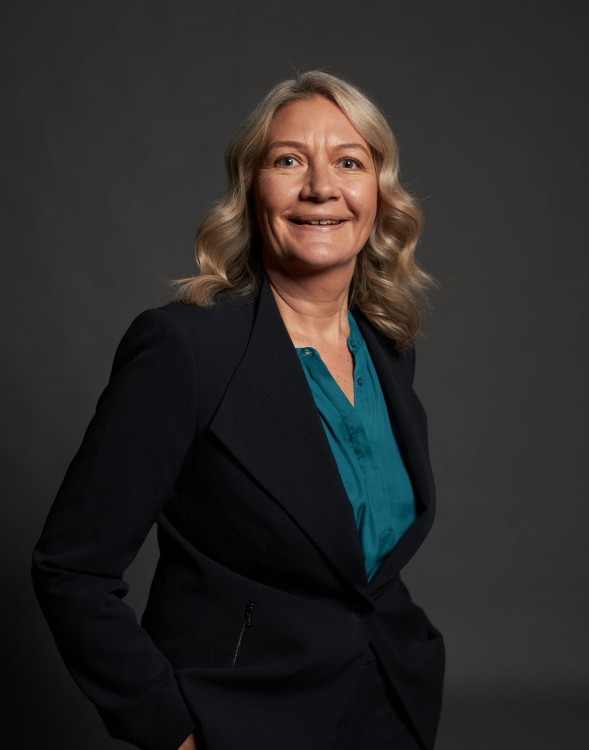 Christine is a senior associate in our litigation and dispute resolution team. She specialises in immigration and employment matters.
Why our clients choose Christine: Our clients value Christine for her thorough knowledge of immigration policies and procedures in New Zealand - derived from 15 years of experience in the area. She supports our clients with her ability to problem solve and find a clear path to the end goal.
Christine's journey: Christine graduated with a Bachelor of Laws from the University of Canterbury in 1993.  After working for approximately 5 years in the civil litigation area in New Zealand she travelled overseas and gained further legal experience in the United Kingdom and the Republic of Ireland.  She was admitted as a solicitor in Ireland in 2003.
In 2004 Christine returned to New Zealand and began working in the immigration area, going on to become a New Zealand licensed immigration adviser in 2009 when the industry became regulated.
In 2016 Christine joined our team to assist with developing the immigration practice.  She became a senior associate in 2020.
Christine's values: It is important to Christine to build a relationship of trust with her clients. She understands the importance of taking the right steps at the right time and is always striving to find a clear path to achieve excellent outcomes for her clients.
Christine's expertise
Deportation and Human Rights
Refugee and protected persons
Location
Level 2 Young Hunter House
134 Victoria Street
Christchurch 8013
Find us on maps