Emily Dwight
Senior Solicitor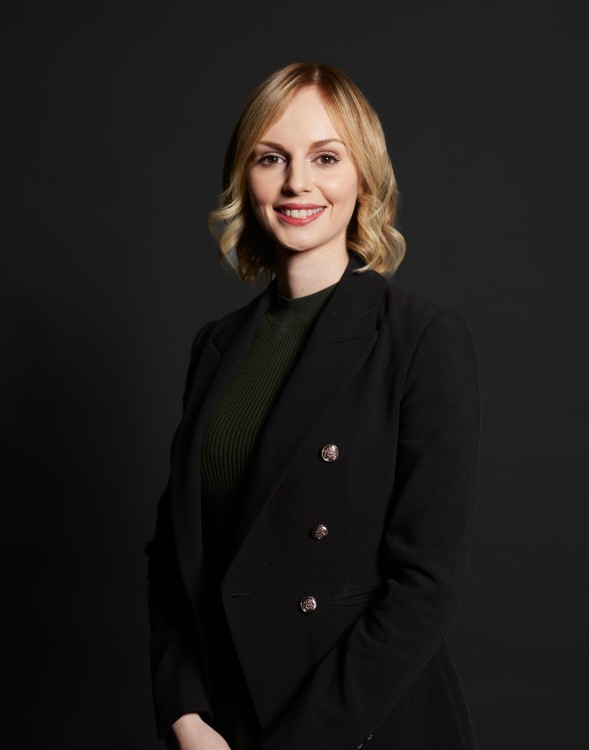 Emily is a senior solicitor in the commercial, property and immigration teams. She provides advice on a wide range of legal areas including residential and commercial property conveyancing, subdivisions, commercial leasing, family trusts and wills.
Emily also provides advice in relation to the New Zealand Immigration visa system from both employer's perspective seeking to employ migrant workers to the migrant worker, their families and partners of New Zealand residents or citizens.
Why our clients choose Emily: Emily believes it is important to provide advice to clients in a way they will understand, keeping them engaged and informed at every stage.
Emily's journey: Emily graduated from the University of Canterbury with a Bachelor of Laws in 2017 and was admitted as a barrister and solicitor of the High Court of New Zealand in 2018. Emily joined Young Hunter in 2023 after working in two small law firms between 2018 – 2023.
Emily's expertise
Refugee and protected persons
Succession planning and estates
Residence appeals
Property and conveyancing
Deportation and Human Rights
Location
Level 2 Young Hunter House
134 Victoria Street
Christchurch 8013
Find us on maps