Greer Collinson
Solicitor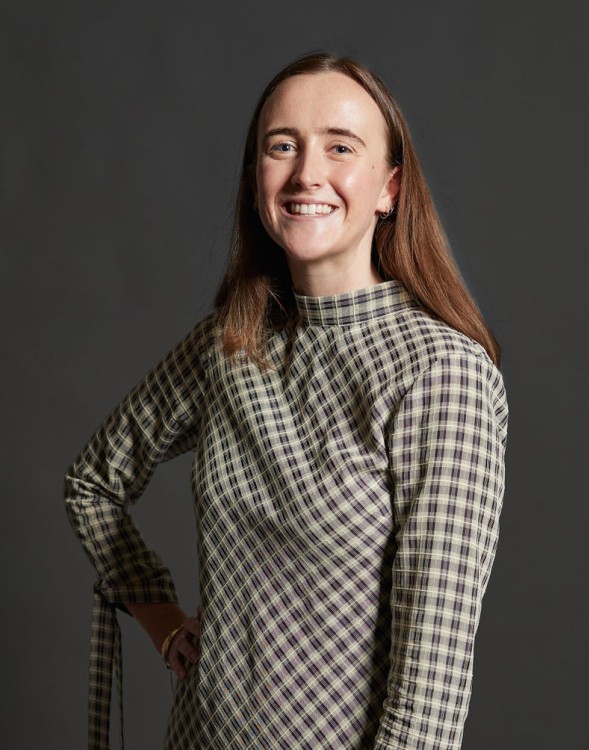 Greer is a solicitor in our civil and commercial litigation team.
Why our clients choose Greer: Our clients value Greer for her approachable nature. Greer is able to break down the complex nature of the law in a way that makes it easy for clients to understand, allowing them to be fully involved in the process.
Greer's journey: Greer graduated from the University of Canterbury with a LLB and BCom majoring in human resource management in 2021.
Prior to joining Young Hunter in January 2022 Greer worked as a Court Registry Officer, gaining valuable experience in court settings. She was admitted as a barrister and solicitor of the High Court of New Zealand in July 2021.
Greer's values: Greer values forging strong relationships with those around her. Doing so allows Greer to collaborate effectively with clients and colleagues in order to attain the best possible outcomes. Greer's passion is driving at the absolute best outcome for her clients, by using all of her court knowledge to move this forward as quickly as possible.
Location
Level 2 Young Hunter House
134 Victoria Street
Christchurch 8013
Find us on maps