Back to all insights
21 March 2022
2022 Special Ukraine Visa to travel to New Zealand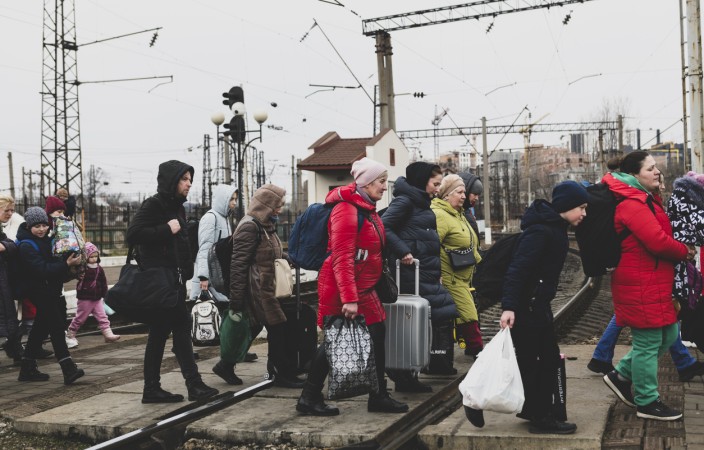 On 15 March 2022, the New Zealand Government introduced a special visa category for Ukrainians in response to the developing humanitarian crisis caused by the devastations in the Russia-Ukraine war.
If you are a Ukrainian who is living in New Zealand and you are looking to bring family members to this country, you may be eligible to make an expression of interest to do so.
Who can apply?
At this stage, the eligibility criteria which applies is as follows:
-      be either a parent, grandparent, sibling, or an adult child of a New Zealand citizen/resident; and
-      have family members in New Zealand, who are eligible sponsors; and
-      have been living in Ukraine as at January 2022; and
-      pass certain health and character requirements.
Eligible candidates may be able to also include their partners and dependent children as a part of their application.
Who can be a sponsor?
To be able to assist a Ukrainian family member, the New Zealand sponsor must:
-      be a New Zealand citizen or resident; and
-      ordinarily be residing in New Zealand; and
-      have a connection to Ukraine (either by birth or citizenship/residency); and
-      be an acceptable sponsor for a temporary visa.
Applications for this visa are open until 15 March 2023.  Therefore, there is currently a one-year window of opportunity to take steps to assist family members in Ukraine.
Next step
We understand that this is a difficult time for Ukrainians.
To start the process, please contact our office and ask to speak to one of our immigration lawyers.
Authors