Our expertise
Talk to our team
As true today as it was at the start, we are strategic, legal experts.
A passionate team of professionals that will exceed your expectations
For over 90 years, the firm has grown and thrived because of our clients. Our clients have been entrepreneurial and unique in many ways, but have seen their values mirrored in us.
We've succeeded—and helped our clients succeed—by deploying the best legal talent as efficiently as possible. The Young Hunter lineage has and continues to produce Supreme Court Judges, High Court Judges and QCs. This talent, depth and quality continues through to the present partnership, and our staff.
Meet the team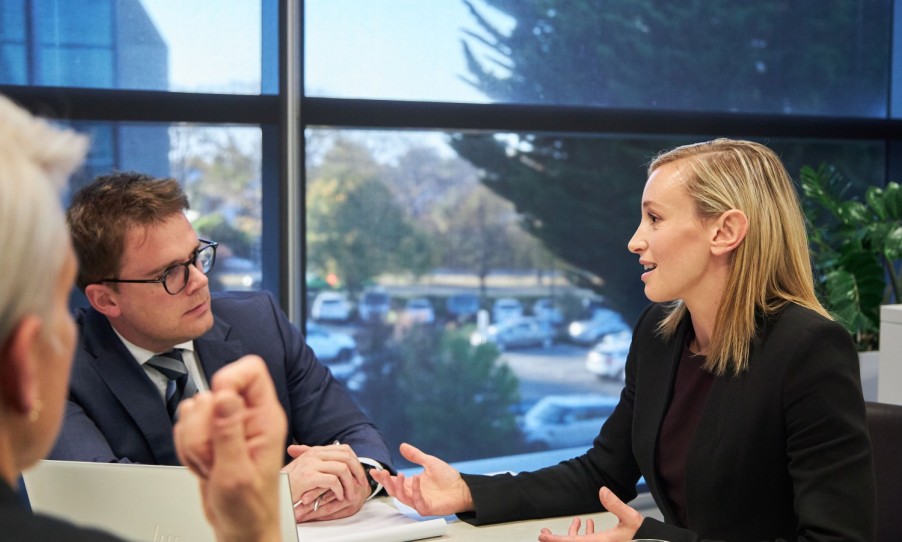 Location
Level 2 Young Hunter House
134 Victoria Street
Christchurch 8013
Find us on maps