Property and conveyancing
We are experts in large scale commercial and residential property conveyancing. Buying and selling property, whether commercial real estate, a house, or a business, can be both financially and emotionally rewarding. It can also be fraught with risks.  Young Hunter's experienced team of property lawyers will help you get all of the reward, while ensuring that you avoid the potential pitfalls.

Property expertise
Our experienced team can help with all aspects of buying and selling.  We can help unravel the jargon and ensure that you are getting the deal that you want and expect.
Residential (or house) sale and purchase
Buying or selling your home can be stressful and emotional.  Young Hunter are experts with all conveyancing transactions, including reviewing property information prior to Auctions, assisting with Mortgage documentation, aiding with the assignment of EQC and insurance claims, and assisting sellers and purchasers all the way from start to settlement.  Young Hunter's team take a practical approach to house sales and purchases to ensure the process is as smooth and stress free as possible.   
Commercial property sale and purchase
Our property team are experts at dealing with all matters relating to the sale and purchase of commercial property, including advising on the terms of any existing Lease that is in place and communicating with Tenants where required. 
Refinancing
When you wish to change Banks or borrow additional funds, you want this done quickly.  Young Hunter's property team have the skills required to complete your refinancing (or other loan documentation) smoothly and efficiently.
Property Advice
From shared driveways and fences to understanding the small print in Easements, our team of experts assist with all property related matters whether big or small.
Leasing
Young Hunter's team assist both Landlords and Tenants with a range of leasing matters, including preparing, reviewing, and advising on Deeds of Lease, Sub-Lease, Assignments, Renewals and Variations.
Subdivisions
Young Hunter's property team are experienced in completing a variety of subdivision work, ranging from straightforward boundary adjustments to complex conversions of cross lease Titles to fee simple Titles and Unit Title subdivisions.
Occupation Right Agreement
When the time comes for you or a loved one to consider moving into a retirement village, the paperwork associated with an Occupation Right Agreement can be overwhelming.  Our team work with our clients and their families to "translate" the legal jargon into simple English to make the move as stress free as possible.
First Home Buyers
Our team appreciate that while the KiwiSaver and the Kāinga Ora HomeStart Subsidy are great tools to assist buyers into their first homes, these applications can be confusing and time consuming.  We are here to help you through the process to get you into your first home smoothly.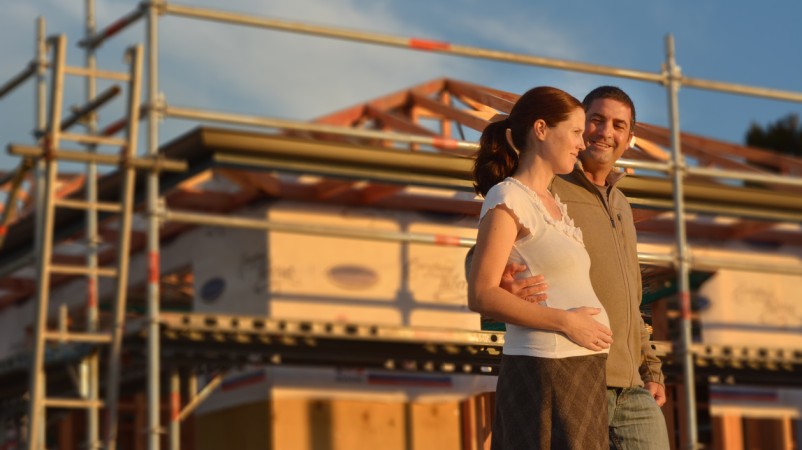 Our property team
Our highly experienced property team can help with all aspects of buying and selling your property.
Meet the team