Michelle Rossiter
Associate Legal Executive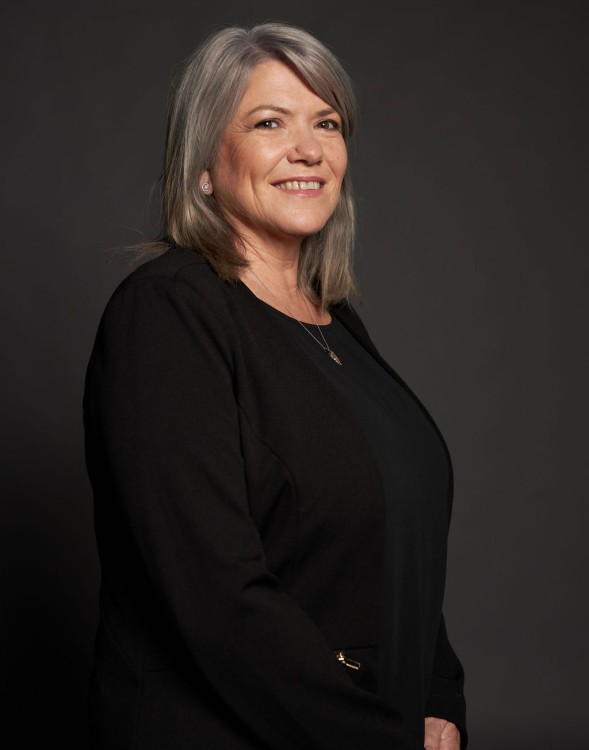 Michelle is an Associate - Registered Legal Executive in our corporate and commercial team.  Michelle provides advice in areas of buying and selling property,  wills and powers of attorney,  rest home and retirement village agreements,  estate administration, trusts and asset protection. 
Why our clients choose Michelle: Our clients value the personal approach Michelle gives to her clients and the approachable down to earth way she delivers the information they request.  They also value the range of knowledge that she has derived from over 35 years as a Legal Executive. 
Michelle's journey: Michelle obtained her Legal Executive Certificate  early in her career and has over the last 35 years accumulated the knowledge and experience that comes with a life-long career in the profession.  
Michelle qualified as a legal executive in 1984. After working for Young Hunter in the 1990s she took time off from law to raise her two daughters. Michelle returned to the work force in 2006 and re-joined Young Hunter in May 2013.  Michelle is a Fellow Member of the New Zealand Institute of Legal Executives and is an Associate - Registered Legal Executive at Young Hunter.
Michelle's values: Michelle values the on-going personal connection she has with her clients and their families and is always looking for ways to build on that relationship so she can assist them in their property, asset management and estate planning goals to ensure the best solutions for their futures. 
Michelle's expertise
Property and conveyancing
Succession planning and estates
Location
Level 2 Young Hunter House
134 Victoria Street
Christchurch 8013
Find us on maps