The Young
Hunter story
Some might say that starting a law firm in the middle of the Great Depression was an enormous gamble. It was one of many that Henry Austen Young took, and it worked. Young's favourite saying was, "There's no such word as can't."
Established in 1932 by Henry Austen Young, Hugh Hunter joined the partnership 7 years later.  
For the last 90 years, we have continued Young and Hunter's legacy of investing in each other, thriving on the ambition of our clients, and giving back to our community.
While the world has changed, our values have remained the same, and we continue to share in the successes of our clients.
We welcome you to contact us and join us in being part of that ongoing success.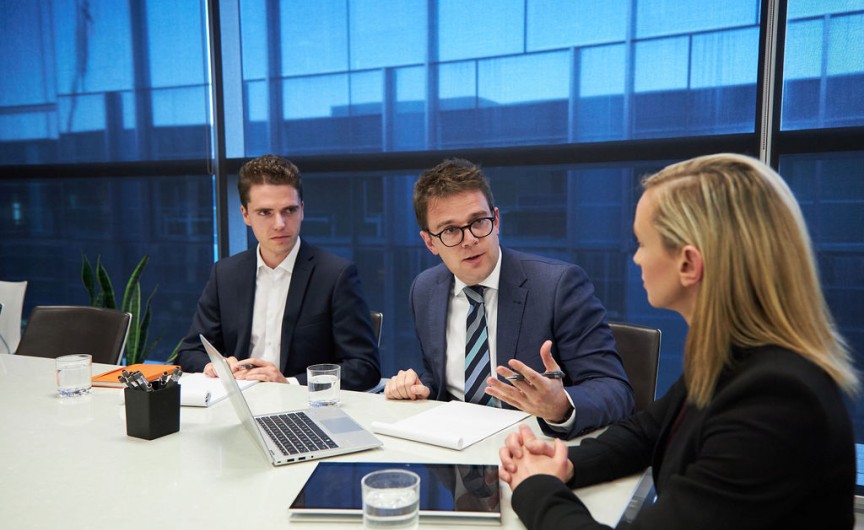 Our values
Integrity
Character counts. We have an unwavering commitment to being fair and reliable at all times.
Courage
We are courageous and fight for each other and our clients. We take risks and are brave, driven and bold
Innovation
We are creative, challenge the status quo, and set ourselves apart from the rest by doing what others can't.
Excellence
We strive for the highest quality of service and professionalism in everything we do.
Relationships
The relationships we have with each other, our clients and our community are key to everything we do