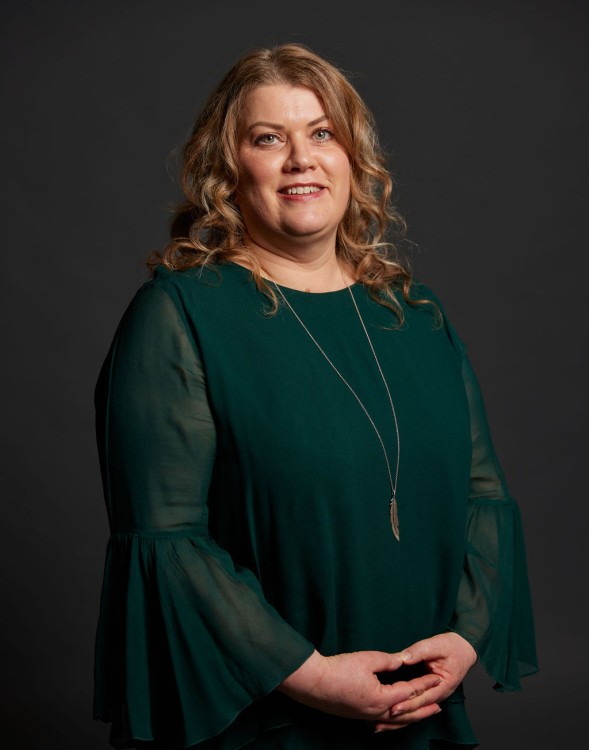 Keely is a partner in our commercial and property team. She provides advice on a broad range of legal matters including residential and commercial conveyancing, subdivisions, disposal of Crown land, leasing, company structuring and restructuring, estate planning and asset protection, trusts and wills.  Keely is an Accredited property specialist of the Property Law Section of the NZ Law Society.
Why our clients choose Keely: Our clients value Keely for her broad commercial knowledge, and her pragmatic and logical approach to their affairs.  She not only has the knowledge, but knows how to apply it.  She supports our clients by ensuring transactions are carried out in the most efficient way possible, and that there is good communication at all stages of the process.
Keely's journey: Keely graduated from Victoria University in 1995 with a Bachelor of Commerce and Administration, and in 1997 with a Bachelor of Laws.  In 2001, Keely joined us at Young Hunter.  She became a partner at Young Hunter in 2010. 
 Keely's values: It is important to Keely to build a personal connection with her clients.  She likes to get alongside her clients to fully understand their needs and then work with them to achieve their goals.   
Keely's expertise
Property and conveyancing
Trusts
Succession planning and estates
Notable work
Providing advice around the sale of shares in private companies for various multi-million dollar amounts including ongoing vendor finance with associated commercial and security documents.

The sale and purchase of various supermarkets and McDonalds businesses.

Completing subdivisions, including cross-lease to fee simple conversions as well as multi-stage subdivisions.

Advising in relation to the structuring of asset protection matters including forming and administering family trusts.

Numerous commercial and residential property sales and acquisitions including drafting and providing advice on leases (both Deeds of Lease and Memorandums of Lease) together with associated financing documents, for various multi-million dollar sums, including dealing with assignment of EQC and insurance claims and related issues.

Advising on the sale and purchase of "as-is-where-is" properties.
Location
Level 2 Young Hunter House
134 Victoria Street
Christchurch 8013
Find us on maps