Justine Ackroyd
Senior Legal Executive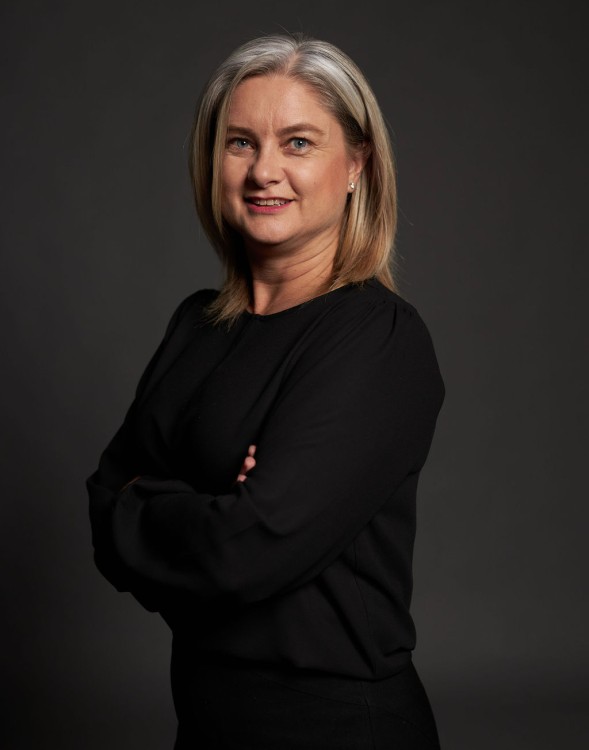 Justine is Senior Registered Legal Executive in our corporate and commercial team.  Justine primarily assists clients with residential, rural and commercial property sales and purchases.  Justine also undertakes work in relation to acquisitions and disposals of Crown Land including Public Works Act dealings.
Why our clients choose Justine: Our clients value the 'tell it like it is' way she delivers the information they request.  
Justine's journey: Justine qualified as a Legal Executive in 1988 and has worked with Young Hunter for over 25 years. Justine is an Associate Member of the New Zealand Institute of Legal Executives.
Justine values: Justine enjoys providing practical advice to clients, without the guff.  She is down to earth and approachable.
Justine's expertise
Property and conveyancing
Trusts
Succession planning and estates
Location
Level 2 Young Hunter House
134 Victoria Street
Christchurch 8013
Find us on maps