Liz Robb
Senior Associate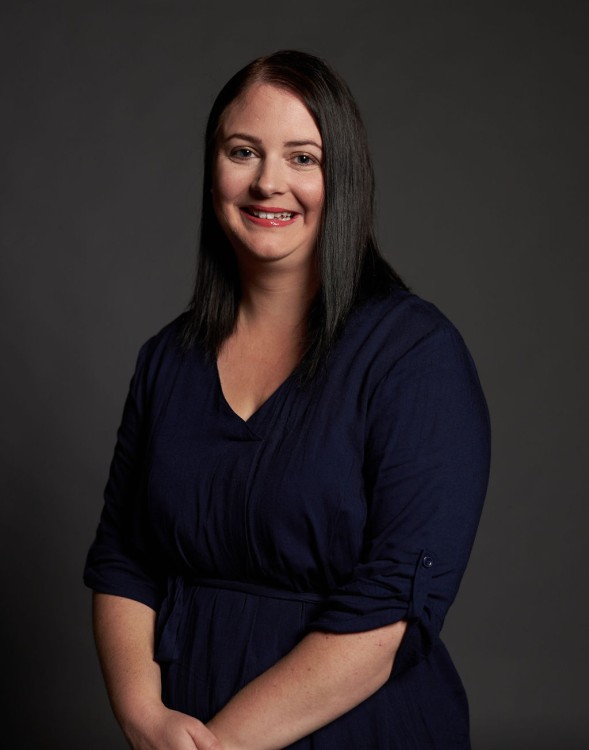 Liz is currently on maternity leave and will return to the office in February 2025.
Liz is a senior associate in our commercial team. She provides advice with property, trusts, succession planning, and corporate and commercial issues.
Why our clients choose Liz: Our clients value Liz' practical and knowledgeable advice which is delivered on time and in plain English.
Liz's journey: Liz joined Young Hunter in 2011 after studying Law at Canterbury University.  She was admitted as a barrister and solicitor of the High Court of New Zealand in September 2011.
Liz's values: Liz understands how stressful it can be to buy or sell a property or business, and how important it is to ensure matters like succession planning are fitting for the individual concerned and their family.  Liz strives to ensure that every client is listened to, supported, and well advised throughout their dealings with Young Hunter.
Liz's expertise
Property and conveyancing
Trusts
Succession planning and estates
Location
Level 2 Young Hunter House
134 Victoria Street
Christchurch 8013
Find us on maps