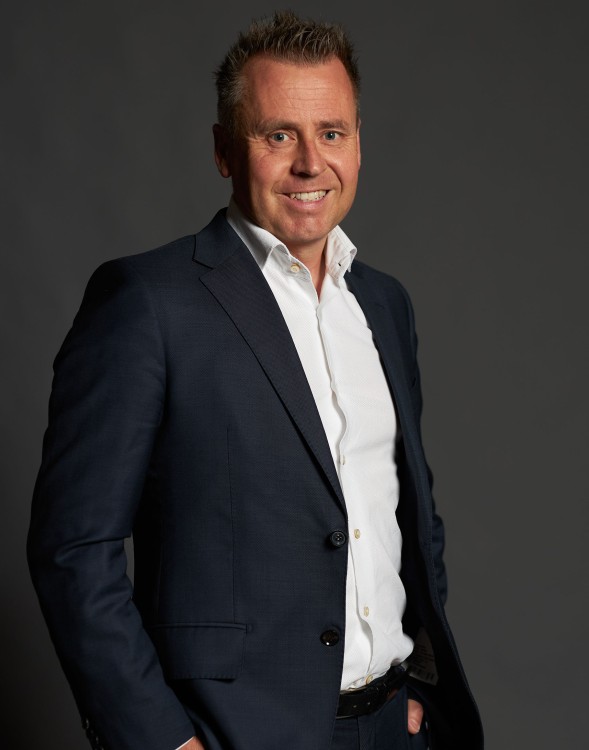 James is a partner in our commercial team.  He provides advice in relation to commercial property acquisitions, property development and sales, and commercial leasing across all sectors of the economy. He has particular expertise in front-end construction projects, construction financing and property development. He also advises on private client matters with a particular interest in trusts, wills and estates, succession planning and asset protection. 
Why our clients choose James: James has worked in an extremely competitive and demanding environment which requires the highest of very legal and professional standards. It is these types of environments that provide the most motivation and satisfaction in what he does.  He can provide a pragmatic approach to problem solving while maintaining an ongoing commitment to provide a personalised and professional service.
James's journey: James gained his law degree and a Bachelor of Science from the University of Canterbury in 2004.  After being admitted as a barrister and solicitor of the High Court of New Zealand, he joined a medium law firm in Central Otago where he worked for six years.  After returning to Christchurch in 2011, he worked for two large law firms before joining Young Hunter in 2022. James became a partner in April 2022.
James's values: James builds a natural rapport when communicating with his clients.   He is self motivated with a strong drive to achieve key objectives for those clients.  He has a passion for property and commercial law with a strong desire to achieve the best outcomes for his clients
James's expertise
Property and conveyancing
Succession planning and estates
Trusts
Notable work
Acting on a large commercial unit title redevelopment involving acquisition, subdivision, sales, leasing and refinance work.

Acting on a number of commercial property insurance settlements and construction contracts covering repair, partial rebuild to full rebuild strategies.

Acting for numerous private and commercial property owners in terms of acquisitions by the Crown of land under the Public Works Act.

Acting for high profile commercial property acquisitions and disposals.

Acting for commercial developers in the construction of motel and hotel developments.

Acting for a a number of residential property developers in their acquisitions, construction and sale of residential properties.
Location
Level 2 Young Hunter House
134 Victoria Street
Christchurch 8013
Find us on maps