Back to all insights
22 June 2022
Deportation appeal - an elderly grandparent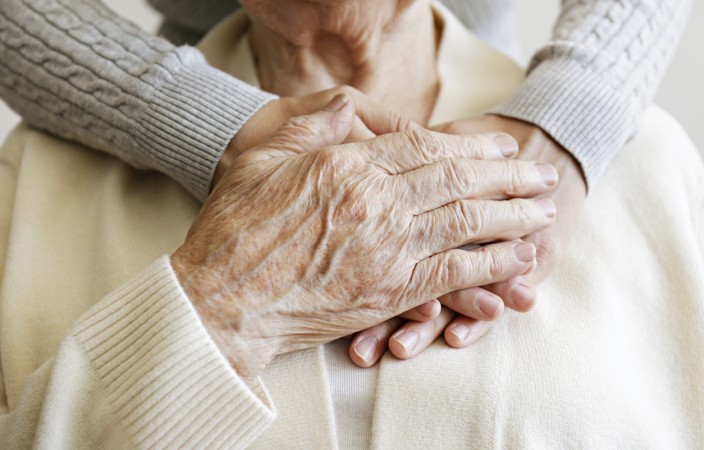 Our team recently filed a humanitarian appeal on behalf of our clients (aged 74 and 82), who had arrived in New Zealand on visitor visas prior to the Covid-19 lockdown. Due to the pandemic, INZ automatically extended temporary visa applications to people living in New Zealand. Therefore, our clients were issued with extensions to their visas for a period of approximately 18 months. This meant that our clients remained in New Zealand for an extended period of time with their eldest son, his wife and their grandchildren.
There were a number of interesting aspects to the appeal; however, it was the Immigration and Protection Tribunal's assessment of the grandparents' relationship with their grandchildren which is focused on here.
In terms of the grandchildren, there were two teenage boys and one two-and-a-half-year-old girl. It was the latter which the Tribunal focused its attention on. In particular, the Tribunal referenced Article 3 of the 1989 United Nations Convention on the Rights of the Child and considered this in the context of the High Court's observation in O'Brien v Immigration and Protection Tribunal [2012] NZHC 2599; whereby, the court made the following comment, "that the best interests of the child are neither paramount nor primary considerations, but they are to be given important and genuine assessment ".
The Tribunal accepted the evidence that the grandparents had a close bond with their granddaughter due (among other things) their extended stay in New Zealand with their family. Effectively, the grandparents took a primary care role of the children, while the parents maintained full-time employment. Accordingly, the Tribunal was satisfied that the best interests of the granddaughter would be served by the grandparents remaining in New Zealand where they could continue to provide care to her and support her parents.
If you have parents or grandparents living in New Zealand and are unable to obtain a renewal of their visas and are ineligible for any permanent residency options, it may be sensible to consider whether there are humanitarian circumstances available which would support an appeal to the Tribunal.
Our immigration lawyers are specialised in refugee law, human rights law, and deportation. If you have concerns about returning to your home country, or you have been made liable for deportation, we encourage you to contact one of the team:
Simon Graham
Partner
SGG@YOUNGHUNTER.CO.NZ
Christine LeBeau
Senior Associate
CLL@YOUNGHUNTER.CO.NZ
Austin Lange
Solicitor
AXL@YOUNGHUNTER.CO.NZ
Suyoun Jung
Law Clerk
SYJ@YOUNGHUNTER.CO.NZ
Authors