Back to all insights
04 October 2021
Deporting refugees – Why couldn't the Auckland Terrorist be deported sooner?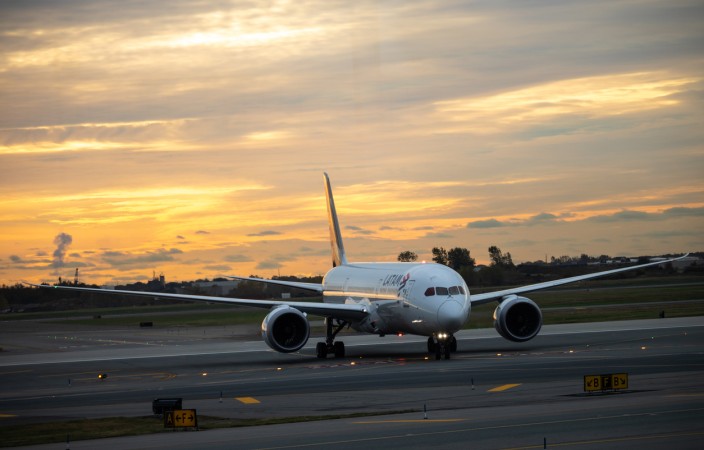 As more details were revealed about the identity of the Auckland Terrorist and his prior and suspected offending, the first question that many people asked was likely "why couldn't we get rid of him sooner?" The answer is because he was recognised as a protected person.
Protected Person Status is a form of complimentary protection which can be offered to asylum seekers. A protected person claimant must establish that they have a genuine fear of being tortured, or being subjected to cruel or inhumane treatment (including arbitrary killing) if they return to their home country.
Protected person status is an alternative to refugee status. It gives claimants an option to seek protection if they do not meet the technical requirements for protection under the Refugee Convention.
If successful, refugee or protected person claimants are entitled to protection from deportation. It is a well-recognised principle of refugee law that refugees cannot be returned to their home country, or to a country where they are at risk of being persecuted. This principle is known as "non-refoulement".
However, refugees can still be deported from their country of asylum in certain circumstances. The Refugee Convention allows deportation (termed "expulsion") on the grounds of "national security or public order". The Convention specifies minimum procedure requirements with which the state party must comply before deciding to deport the refugee. Deported refugees must be given a "reasonable opportunity" to gain lawful admission to another country.
However, the Convention also says that the principle of non-refoulement does not apply to some refugees, specifically: 
·         where the refugee is seen as a danger to the national security of the welcoming country; or
·         the refugee has been convicted of a "particularly serious crime", and is therefore a danger to the community.
These limitations on deportation are recognised under section 164 of the Immigration Act. Section 164(3) states that a refugee or refugee claimant can only be deported if the relevant articles of the Refugee Convention allow. Section 164(4) states that a protected person can be deported to any country where they will not be subjected to torture, or cruel treatment and arbitrary deprivation of life.  
A refugee and protection officer must determine whether the deportation can occur. If the officer decides that deportation is not prevented, the refugee can be served with deportation liability. If they appeal their liability for deportation, the Tribunal must first determine whether the deportation is prohibited.  If it is not prohibited, the Tribunal determines the humanitarian appeal in the usual way.
These protections similarly applied to the Auckland Terrorist. The Government could not deport him without evidence that he posed a threat to national security. Even if this occurred, he would have been entitled to file an appeal with the Immigration and Protection Tribunal. As it eventuated, Immigration New Zealand took a different approach and cancelled his refugee status on the grounds that it was acquired fraudulently. This meant he was not entitled to the protections it afforded and began a different appeal process.
At Young Hunter, our immigration lawyers are specialists in Refugee law, Human Rights law, and Deportation. If you have concerns about returning to your home country, or are being made liable for deportation, we encourage you to contact one of the team:
Authors