Back to all insights
06 March 2022
Enduring Powers of Attorney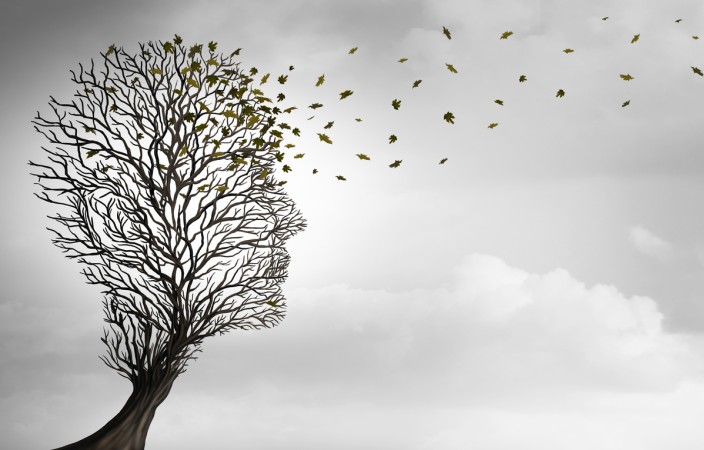 No matter your stage in life, we believe that everyone should have Enduring Powers of Attorney (EPA) in place.  If you lose mental capacity and become unable to look after your own affairs, the EPA will enable the person you appoint (Attorney) to take care of things for you when you need help the most.  If you have an accident or an illness and you have not appointed an Attorney, it may be too late.  An EPA is perhaps as important as having a Will.  
Your Attorney may be responsible for managing your financial, property and legal affairs until you die, and it is therefore important that you appoint someone that you can trust.  Your Attorney must be aged 20 years or older and be of sound mind, and they cannot be a bankrupt. 
There are two different types of EPAs available:- 
1.              Property 
Property includes not only land and houses, but also businesses, bank accounts, shares, and all other possessions – basically everything that you personally own.    
You can elect whether your Property EPA takes effect immediately upon signing, or only if you become mentally incapable.  
You can appoint one or more people to act as your Attorney for your property affairs, and you can specify whether they must agree on decisions both together or by themselves.    
2.             Personal Care & Welfare
This will only take effect if you become mentally incapable, and covers your health, accommodation and associated care decisions (such as Rest Home care).  
In order to prevent a conflict of instructions, you can only have one named Attorney for this purpose. 
As circumstances change, and to give you comfort knowing you've planned ahead, it is recommended you appoint a Successor Attorney.  Successor Attorneys step into the role if your Attorney has died or becomes mentally incapable.    
You can place conditions and restrictions on your Attorney such as requiring them to consult with others prior to making a decision, and/or to provide specific information to particular people named by you who request it, or you can give a general authority for your Attorney to act on your behalf. 
Let us help you ensure that you have everything you need in place if you are unable to make decisions yourself.  Our team can provide clear, accurate advice to ensure your assets are protected in order for you to feel safe moving forward.  Please don't hesitate to contact a member of our Succession Planning and Estates team to assist you with this process. 
Authors