Back to all insights
26 July 2021
Key requirements for employment agreements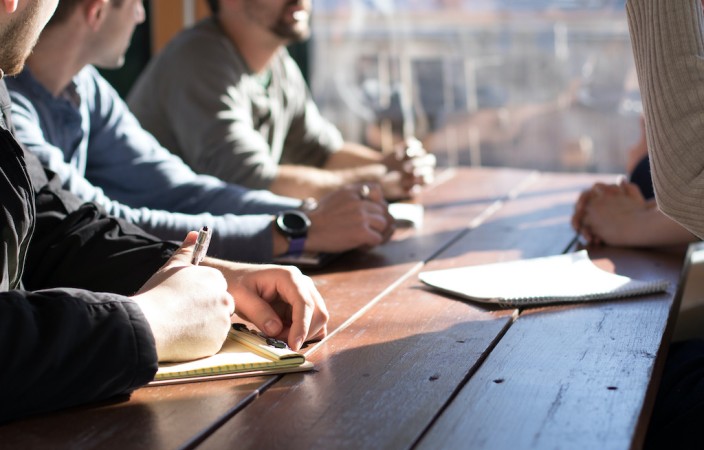 Whether you are preparing an employment agreement for a new employee or you are the new employee, there are some basic requirements that all employment agreements must have.
The first question that needs to be considered is what is the type of employment? Is this a contract for full-time, part-time, fixed term or casual work?   The terms of the agreement must match the type of work that the employee is going to do, the hours of work and any other terms and conditions that apply. 
Essential terms
At a minimum, any employment agreement must contain the following:
The names of the employer and the employee.

An accurate description of the work the employee will do and who they report to.

The place of work.

The agreed hours or an indication of the hours that the employee will work, this includes agreement on any or all of the following:

The number of hours to be worked each week (e.g. 37.5)

Start and finish times (e.g. 8.30am – 5.00pm) 

The days of the week the employee will work.

The wage rate or salary must be at least the relevant minimum wage and how it will be paid, e.g. weekly, fortnightly etc.

A statement that the employee will get (at least) a time and a half payment for working on a public holiday.

How any employment dispute will be resolved.

A provision that explains what will happen if the employer sells the business or transfers ownership.

Any other matters that have been agreed on, such as trial periods, probationary arrangements, restraint of trade or availability provisions.
There are a number of consequences if these fundamental requirements are missing. If you are not sure whether your employment agreements comply with the law, please let us know and we can provide you with specialist advice. Alternatively, if you have been offered a job with a new employer and do not understand the impact of certain clauses in your agreement, we can help you to negotiate the contract.
We can help
We provide specialist advice and litigation expertise on employment issues, including employment disputes, personal grievances and drafting of employment contracts.  Please contact us to discuss.
Authors