Back to all insights
30 March 2022
Southern Response Offer? You are likely entitled to compensation!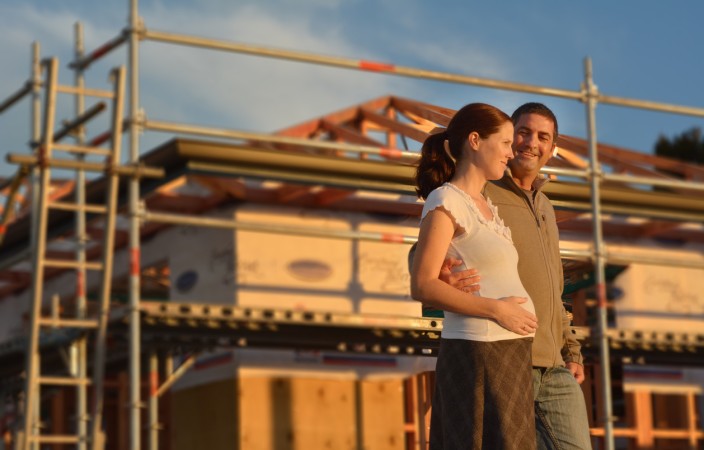 If you are one of the 3,000 Southern Response earthquake claimants who settled before 1 October 2014, you are likely to be entitled to compensation.
In 2019, the High Court found Southern Response had engaged in misleading and deceptive conduct by misrepresenting their insurance entitlements.
Southern Response had produced two different "detailed repair/rebuild assessments" ("DRAs"), which outlined the scope of costs of rebuilding or repairing the home.
However, Southern Response only provided one of the DRAs to the policyholders' which excluded some costs they were entitled to under the insurance policy.
Since this decision, Southern Response is now contacting 3,000 Canterbury homeowners directly with a settlement package. The package is calculated based on the difference between the Internal DRA (which includes costs which were not initially disclosed to policyholders) and the settlement paid when the claim was originally settled – as well as interest.
If you have been contacted by Southern Response with an offer, Young Hunter is able to provide independent legal advice regarding your offer, the Southern Response settlement package, and what it means for you.
Southern Response will also pay up to $2,000 including GST as a contribution to legal fees, to be paid once you have provided Southern Response with evidence that you have obtained legal advice regarding the offer.
Please call us directly to assess your offer - and ensure it is appropriate for you and in your best interests.
Authors