Back to all insights
19 February 2021
Successful deportation appeal for medical reasons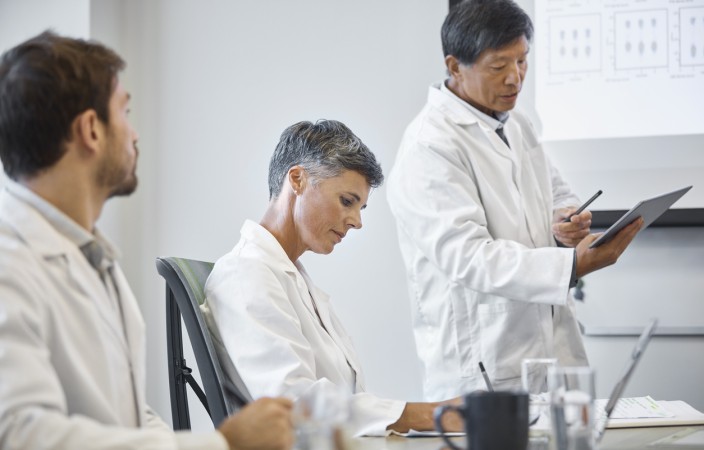 Our client's immigration appeal was recently reported in The Press:
https://www.stuff.co.nz/national/crime/124220257/drinkdriver-who-assaulted-woman-dodges-deportation-so-he-and-wife-can-have-ivf
A criminal conviction can have serious consequences for your immigration status.
Our client is a temporary visa holder who recently received several criminal convictions (drink driving and assault).
As a result, our client was served with a Deportation Liability Notice (DLN). This also affected our client's wife; whose partnership visa was dependent upon him maintaining a lawful visa. 
We filed an appeal with the Immigration and Protection Tribunal (Tribunal) on humanitarian grounds.
A person's liability for deportation can be rescinded if the Tribunal is satisfied that the humanitarian test in s 207 of the Immigration Act is met. The person must show:
that they have exceptional humanitarian circumstances that would make it unjust or unduly harsh for them to be deported from New Zealand; and

that it would not be contrary to New Zealand's public interest for the person to stay.
The first part of the test, determining exceptional humanitarian circumstances, is highly facts specific. It will depend a lot upon the person's particular situation. In this case, our client had undergone treatment for a neurological condition. The couple were also in the middle of receiving IVF treatment.
We argued that our clients would be unable to continue IVF treatment if they returned to their home country. Further, there was evidence that our client would not be able to access key diagnostic tools and equipment which would be required to monitor and treat his neurological condition if he returned.  The combination of these issues, alongside our clients' wider circumstances regarding employment, length of stay in New Zealand, and difficulties returning to his home country, resulted in the Tribunal finding that there were exceptional humanitarian circumstances.
The Tribunal then went on to consider the unjust or unduly harsh limb of the test. It was held that the husband's ongoing treatment and need to provide time for the couple to finish or withdraw from their IVF treatment would make it unjust or unduly harsh to deport them. Similarly, the Tribunal found that it would not be contrary to the public interest for our client to stay in New Zealand, as he had a low risk of reoffending. The appeal was allowed.
This case demonstrates the wide range of factors that can be taken into account under the heading of "exceptional humanitarian circumstances". It also shows how criminal convictions can seriously impact upon your immigration status.
If you have been served with a deportation liability notice, we strongly encourage you to contact one of our immigration lawyers for advice.
Authors