Back to all insights
14 April 2022
The Incorporated Societies Act 2022 - What does it mean for your Society?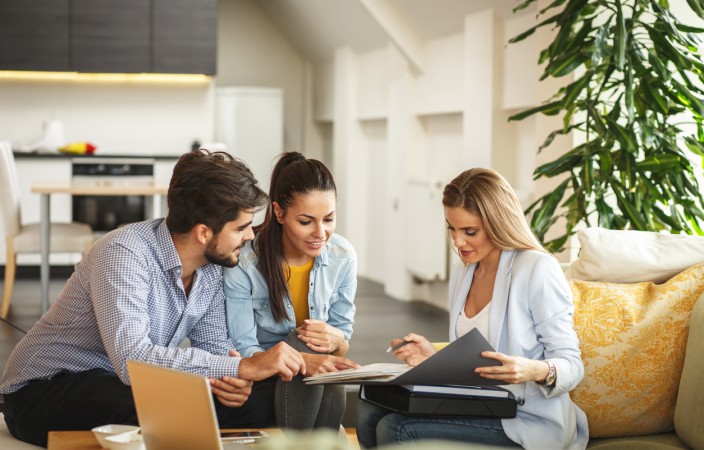 The Incorporated Societies Act 2022 ("the Act") came into law on 5 April 2022, the product of a decade-long push for an update in the law, starting with the 2011 Law Commission reports.
The Act replaces the Incorporated Societies Act 1908 and seeks to create a more robust governance structure over modern day incorporated societies.
The changes to the law will gradually come into effect over the next 18 months.
The main changes to the law that the Act introduces is as follows:
-      Amalgamation: Under the Act, two or more societies can now amalgamate as one.
-      Committee Requirement: Previously, there was no requirement for a society to have a committee. The introduction of the Act requires that every society has a committee, with at least three or more officers.
-      Constitutions: Incorporated societies must make sure that constitutions include all information specified in the new Act, which is now far more detailed.
-      Dispute Resolution: The Act sets out the minimum requirements for societies' dispute resolution processes. It outlines that the procedures in a society's constitution for resolving disputes must follow the rules of natural justice (or fairness).
-      Officer's duties: The Act codifies the duties of officers to their societies. These duties, which are similar to duties owed by company directors, include compliance with the Act and constitution, duty of good faith, and use of power for proper purposes.
-      Offences: The Act sets out several criminal offences including making false statements, fraudulent use or destruction of property, falsification of register, records or documents and fraudulent operations. Such offences can lead to a term of imprisonment for up to five years or a fine up to $200,000.
-      Re-registration: All existing societies must re-register with the Registrar of the Incorporated Societies by 1 December 2025.
-      Transparency and accountability: There are new requirements for societies to have up-to-date accounting records and financial reports.
It is important that your Society and its officers meet the requirements under the new Act.  Young Hunter works alongside numerous incorporated societies, and has the expertise to guide you through the process. Do not hesitate to get in touch with the team today.
Authors