Daniel Weatherley
Partner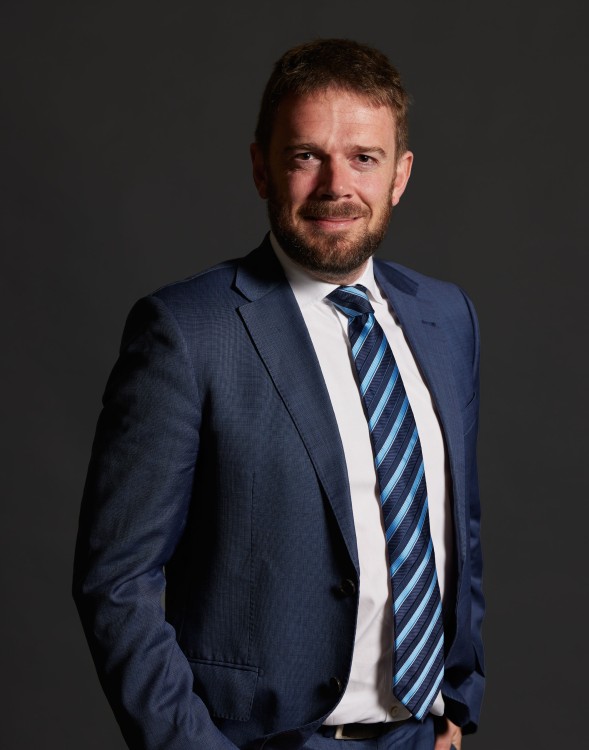 Daniel is a partner in our litigation team. He advises clients on civil and commercial disputes, with particular expertise in insolvency, company disputes, insurance, and trust and estate disputes. He has appeared successfully at all levels of the New Zealand Court system, including the Supreme Court.
Why our clients choose Daniel: Our clients value Daniel for his pragmatism and realism.  He understands that litigation can be costly and stressful, and he sees it as his job to help minimise this, while achieving the best possible results.
Daniel's journey: Originally from the UK, Daniel has lived in New Zealand for over twenty years.  He holds an honours degree in law from the University of Canterbury, where he also studied history.  He retains close ties to the University to this day, having previously tutored at the law school, and regularly returns to judge competitions.
He joined Young Hunter as a graduate in 2008, and has never looked back.  He joined the partnership in April 2019.
Outside of law, Daniel enjoys getting into the outdoors, and aspires to complete Te Araroa at some point in the future.
Daniel's values: Daniel's approach involves closely understanding his clients' needs, identifying their goals, and developing a strategy to achieve them.   He places great emphasis on transparency with clients about the strengths and weaknesses of their case, which underpins the realism and pragmatism that he brings.
Daniel's expertise
Director and shareholder
Professional discipline
Notable work
Appearing as counsel in High Court litigation concerning the interpretation of a commercial insurance policy Lee v IAG New Zealand Limited [2017] NZHC 2626.

Appearing as counsel in long running estate litigation concerning major agricultural holdings. Mackintosh & Hall v Thomas and Ors [2016] NZHC 3141, Thomas v Mackintosh & Hall [2017] NZCA 549; [2017] NZCA 610.

Appearing in the High Court and Court of Appeal in a case concerning the correct interpretation of a Directors and Officers insurance policy. Fund Managers Canterbury Limited v AIG Insurance New Zealand Limited [2016] NZHC 2194 (HC); [2017] NZCA 325; (2017) 19 ANZ Insurance Cases ¶62-146 (CA).

Appearing as counsel in the High Court, Court of Appeal and Supreme Court in a case concerning a defectively constructed stadium. The case is a leading authority on the liability of local authorities. Southland Indoor Leisure Centre Charitable Trust v Invercargill City Council [2015] NZHC 1983 (HC); [2017] 2 NZLR 650 (CA); [2018] 1 NZLR 278 (SC).

Appearing as counsel in High Court litigation concerning the validation of a will under section 14 Wills Act Winterburn & Arcus v Wilson [2016] NZHC 1422; [2016] NZHC 2687 (costs).

Appearing as counsel in High Court litigation under the Family Protection Act where the claim was brought 45 years after the death of the testator Wightman v Public Trust [2014] NZHC 3124, [2015] NZFLR 335.

Successfully obtained interim orders preventing the sale of a high country farm station Westenra v Westenra [2013] NZHC 2980.

Appearing as counsel in District Court proceedings (upheld on appeal to the High Court) concerning the removal of trees under the Property Law Act Thomas v Broome (2009) 10 NZCPR 757.
Location
Level 2 Young Hunter House
134 Victoria Street
Christchurch 8013
Find us on maps