Deborah Kinzett
Practice Manager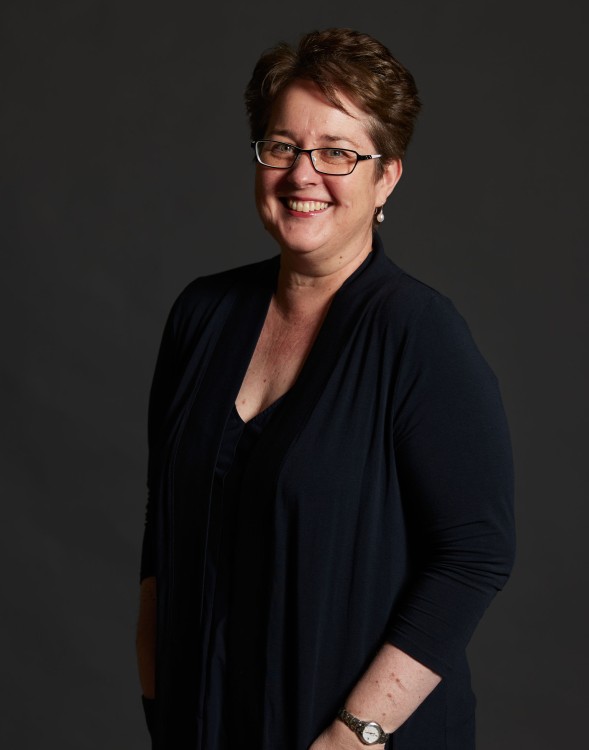 Deborah oversees the non-legal operations of Young Hunter. She works closely with our Partners to drive the firm forward. Technology, HR and finance are just some of the areas she deals with.
Deborah's journey:  She has worked in the legal industry for more than 20 years in the roles of office management and trust accounting.
After working for Young Hunter from 1994 to 2007 she took time off to raise her two sons.  Deborah returned to the work force in 2013 and re-joined Young Hunter in November 2022.   
Deborah's values:  Deborah has a passion for making sure that the right systems and processes are in place. She believes leadership and building relationships with staff, clients and external consultants builds the foundation for great business.
Location
Level 2 Young Hunter House
134 Victoria Street
Christchurch 8013
Find us on maps