Gerard Elwell
Senior Associate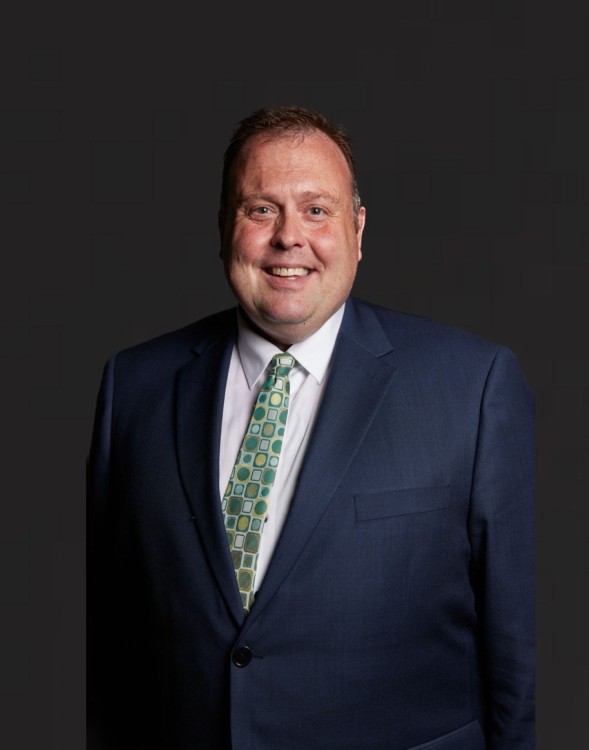 Gerard is a senior associate at Young Hunter heading our employment (advisory + dispute resolution) team. He has considerable experience representing employers and employees in all aspects of employment law including employment agreements, independent contractor arrangements, employment policies, restructuring and redundancy, employment investigations, privacy law, discrimination, bullying, harassment, dispute resolution (litigation) and complex settlement negotiations. Gerard is an experienced litigator, regularly appearing as an advocate in employment-related litigation. Gerard is also a regular media commentator on employment law issues (including for the National Business Review).
Why our clients choose Gerard: Our clients choose Gerard for his solutions-focused and client-centred approach. He engages with clients at their level demonstrating empathy and understanding for their circumstances. Gerard appreciates that employment issues and disputes can be costly and stressful and focuses on achieving the best possible outcomes for clients in an efficient and cost-effective manner.
Gerard's journey: Gerard has previously worked for national and international law firms practising employment law and litigation. He holds a first-class honours degree in law from the Auckland University of Technology as well as bachelor's and master's degrees in education from the University of Auckland - where he also studied history. 
Outside of law, Gerard enjoys travel, open-water swimming, coaching, tennis and walking his greyhound on the beach.
Gerard's values:  Gerard's approach involves understanding his clients' needs, identifying their goals, and working towards achieving them. He focuses on risk-management with a clear assessment of the strengths and weaknesses of a client's case and setting out the best options for an early resolution.
Notable work
Employment
Advisory:
Assisting client on managing their employment obligations during its acquisition by a 'big four' global accounting firm.

Negotiating settlement of alleged Health & Safety breaches against NZ franchisee of global pizza business without reputational or financial losses to client.

Negotiating settlement of serious harassment allegations against a senior executive in a major public institution.

Representing senior academic staff in legal challenge to a university's $21 million proposed restructuring and redundancy process.
Litigation:
Tyer v Chief Executive of the Department of Corrections [2023] NZERA 295.

Singh v Nikhil Himalaya Holdings Limited and Ors [2023] NZERA 165.

Nasar v Expert IT Group Limited and Anor [2022] NZERA 643.

Moeno v Ateya Construction Limited and Anor [2022] NZERA 435.

Fitzpatrick v Kiwi English Academy Limited and Ors [2022] NZERA 396.

Silva v Te Rito Foundation Limited and Anor [2022] NZERA 337.

Pehi v Metallic Sweeping (1998) Limited [2022] NZERA 56.
Location
Level 2 Young Hunter House
134 Victoria Street
Christchurch 8013
Find us on maps