Karen Collins
Receptionist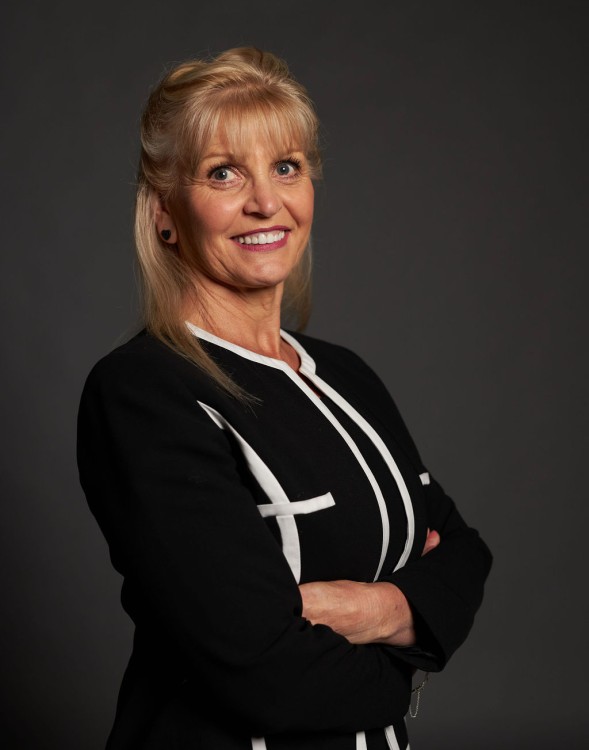 Karen is our Thursday/Friday receptionist and is always happy to greet you.
Karen's journey: With a passion for classic cars, Karen came to Young Hunter in 2008 from roles in the motor vehicle industry. Karen brings a breadth of experience across multiple industries, but the one thing that has stayed the same, is her relentless dedication to client care, driven by her perfectionist nature.
Karen's values: Karen cares about process, and doing things the right way. She is driven by being her very best self, and looking after everyone in the Young Hunter family.
Location
Level 2 Young Hunter House
134 Victoria Street
Christchurch 8013
Find us on maps