Tony Kiesanowski
Consultant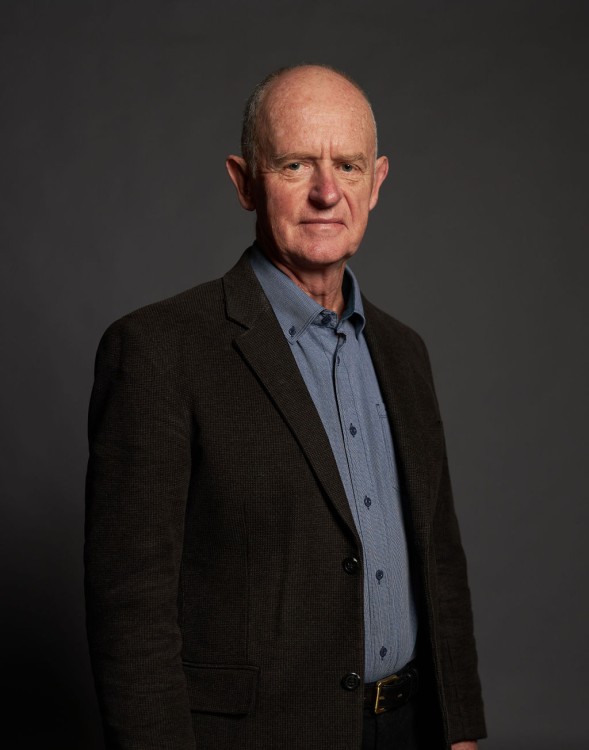 Tony is a consultant in our corporate and commercial team.
Why our clients choose Tony: Tony's principal areas of practice are governance, commercialising intellectual property, business acquisitions, restructuring, and succession planning. Tony has advised many businesses on commercialising intellectual property in both the domestic and export sectors.
Tony's journey: For the last twenty years, Tony has held company directorship and advisory board roles across a wide range of businesses. Currently, he is the Chairman of the VCare International Group based in Christchurch and with offices in the Republic of Ireland and Australia. VCare International is New Zealand's top retirement village and aged care facilities software solution provider.
Tony graduated from the University of Canterbury and was admitted as a barrister and solicitor in 1974. He joined Young Hunter that same year and was a partner in the firm from 1980 to 2000.
Tony's expertise
Property and conveyancing
Succession planning and estates
Location
Level 2 Young Hunter House
134 Victoria Street
Christchurch 8013
Find us on maps