Valerie Lee
Senior Associate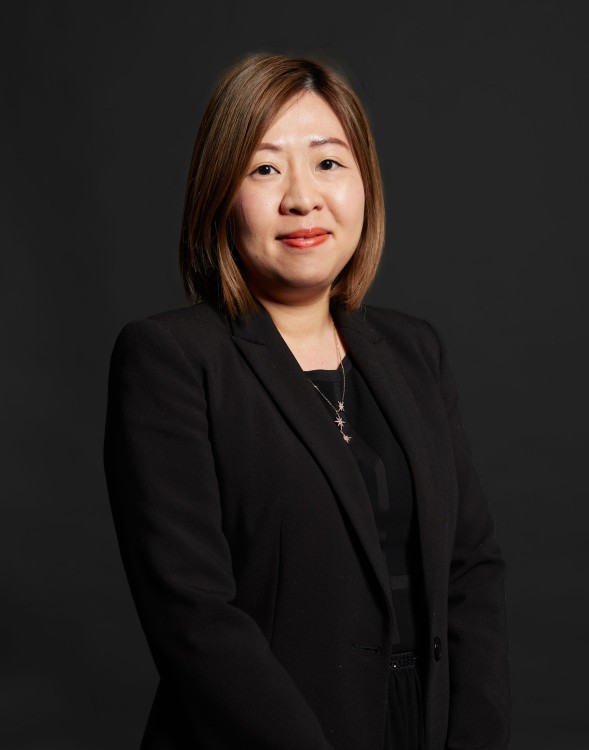 Valerie is a senior associate in our commercial team. She provides advice with residential and commercial conveyancing, leasing, subdivisions, sale and purchase of business, contracting out agreements and separation, estate planning and asset protection, wills and powers of attorney.
Why our clients choose Valerie: Our clients value Valerie's efficient and pragmatic approach in handling matters. Valerie was born in Hong Kong and is fluent in English, Mandarin and Cantonese. Due to her cultural background, she has close ties to the Chinese community.
Valerie's journey:  Valerie was admitted as a barrister and solicitor of the High Court of New Zealand in July 2012. Valerie joined Young Hunter as a senior associate in 2023 after practicing in a medium sized law firm in Christchurch for over 10 years.
Valerie's values: Valerie values the relationship of trust with her clients. She ensures that her client's requirements and objectives are adhered to and strives to act for her client's best interests.
Valerie's expertise
Property and conveyancing
Trusts
Succession planning and estates
Location
Level 2 Young Hunter House
134 Victoria Street
Christchurch 8013
Find us on maps