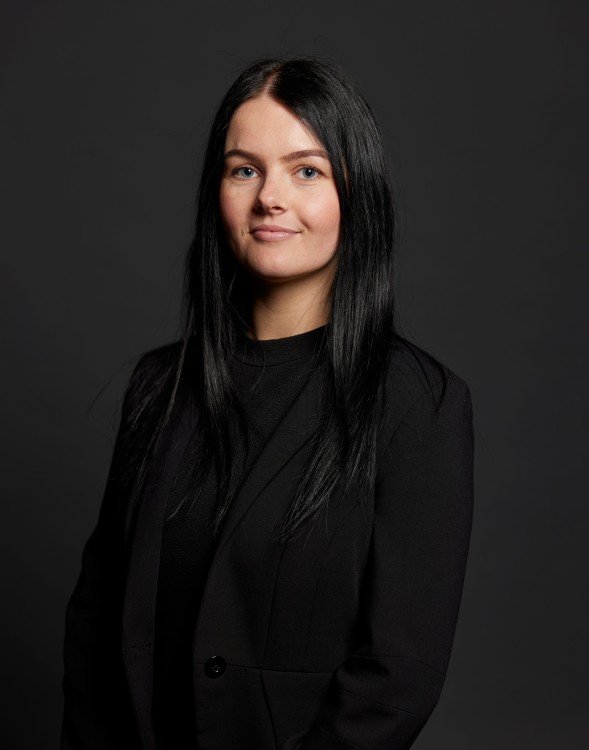 Zoë is a legal secretary in our litigation team.
Zoë supports Simon Graham, Christine LeBeau and Austin Lange.
Zoë's journey: Zoë began her legal career in Australia where she worked for 7 years. Since then she has returned home to Christchurch and began working at Young Hunter in June 2023.
Zoë's values: Zoë values working to assist clients no matter their background and enjoys working in the varied litigation field.
Location
Level 2 Young Hunter House
134 Victoria Street
Christchurch 8013
Find us on maps