Back to all insights
21 February 2022
Alternative Dispute Resolution: Can I resolve my dispute without going to court?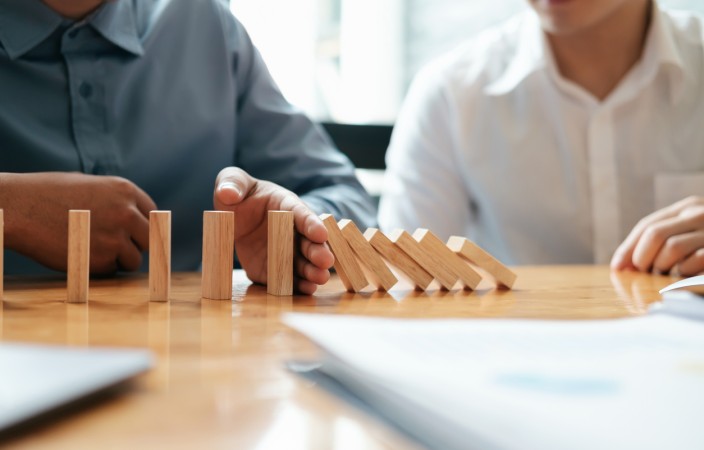 Disputes arise in all sectors of life – family, business, personal, education, property, assets, trusts, construction.  Preventing disputes and resolving them early and efficiently has huge benefits for all involved. 
There are several good ways to resolve disputes without having to go to court.  The important thing is to act early – get advice early and know your rights and obligations.
·         Negotiating an agreement.  This can be done with or without the assistance of your lawyer, a facilitator or an independent person. The parties can decide the process, the issues and the outcome themselves.  They can be represented or act for themselves.
·         Mediation.  Similar to a negotiated settlement but usually run by a trained mediator.  The mediator will help the parties identify the issues and develop a mutually acceptable solution.
·         Arbitration.  The arbitrator (or decision maker) is jointly appointed by the parties to make a binding decision to fully and finally resolve the dispute.  The parties decide the issues and the process. 
·         Expert determination.  This can be used for a technical or business dispute where the parties agree to appoint an independent expert to decide a particular issue – for example, an accountant, valuer, quantity surveyor, engineer or builder. 
These options are all private and confidential to the parties.  Costs are usually shared.  The parties can tailor these options to their own needs.  The parties themselves decide and agree solutions and outcomes (excluding arbitration and expert determination).  These solutions can often be unique and creative and well outside any orders a court could make.
Court proceedings should be a last resort and parties should try to avoid litigation by using one of the above dispute resolution options.  Court proceedings can be very expensive, take a long time to reach a conclusion and will be limited to the factual and legal issues.  Court hearings and decisions are also usually public, which creates reputational risk.  The Courts will usually direct that the parties participate in a disputes resolution process before going to a trial or hearing.
So an early resolution of the dispute will save time and money, preserve the future relationship between the parties and help the parties create an acceptable, purpose-built and tailormade solution.
We can advise and represent you in any of these dispute resolution forums.  If we can help you or you wish to discuss the options, please contact our team.
Authors