Bridget Read
Special Counsel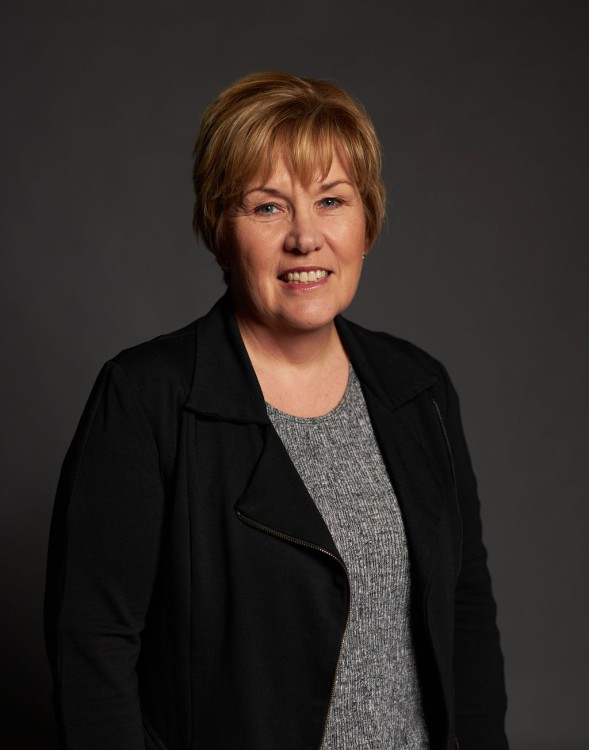 Bridget is a special counsel in our litigation and dispute resolution team. She provides advice and representation on insurance law, estate, trust and relationship property disputes, resource management prosecutions, health and safety issues, and a wide variety of contractual disputes.  Bridget particularly enjoys cases involving engineering, construction or technical issues, as well as those involving estates and trusts.
Why our clients choose Bridget: Bridget likes to find practical, effective and innovative solutions for her clients. She has years of experience in resolving disputes through negotiation, mediation and arbitration and finds this generally results in much better outcomes for her clients than going to court.  
Bridget's journey: Bridget joined Young Hunter in 2016. She has over 25 years' experience in litigation and dispute resolution matters. Before joining Young Hunter she spent 5 years working for an insurance company, and spent over 15 years in practice here in Christchurch and 5 years working in the UK.  She has an LLB(Hons) and more recently took a break from legal work to complete a BA(Hons) in linguistics. She has represented clients in courts, tribunals, and before statutory and private organisations.
Bridget's values: Bridget brings a realistic common sense approach to the law. Bridget focuses on understanding client needs, and bringing a calm and considerate manner to all client interactions.
Notable work
Acted for insurance companies and homeowners to resolve over 200 complex Canterbury earthquake claims.

Represented farmers and construction companies to defend prosecutions for contamination of waterways, and land and air pollution.

Represented trustees and executors in trust and estate disputes including applications to the High Court.

Acted for homeowners, insurers, and construction companies in leaky building disputes.
Location
Level 2 Young Hunter House
134 Victoria Street
Christchurch 8013
Find us on maps