Back to all insights
07 March 2022
CAN A WILL BE CHALLENGED?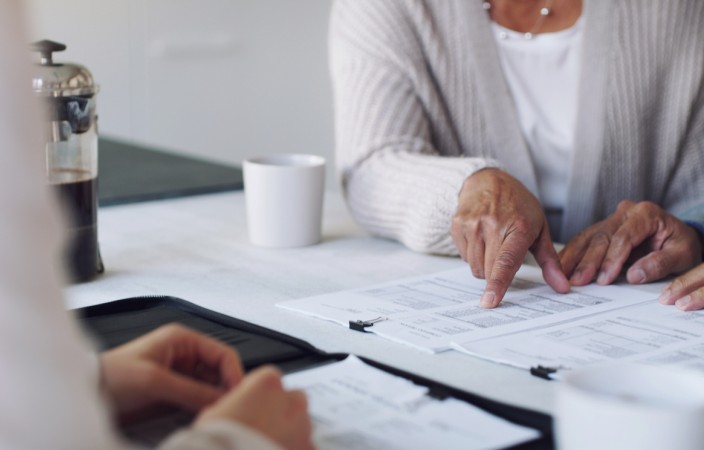 A family member, spouse, or someone very close to you has died, and you have some concerns about their will.  What can you do?
There are four main ways of challenging a will:
·         There are doubts about whether the will is valid - if it hasn't been signed or witnessed properly, you think someone was influencing the willmaker, or you are worried that they weren't of sound mind when they made it.
·         The person promised something would be left to you for help you gave them during their life – but they didn't put it in their will ("Testamentary Promises")
·         Your spouse or partner hasn't left you anything, or enough, in their will ("Relationship Property")
·         A family member, who had a moral obligation to provide for you, has not left you anything, or enough ("Family Protection")
If you think any of these apply to you, you might be able to challenge the will.
Time is of the essence
It is very important to be aware of the timeframes in which a challenge can be brought. If the person administering the will (the executor) is not notified of a potential challenge within the key timeframe, they can go ahead and distribute according to what the will says.
To challenge a will, it is generally necessary to go to court, and there are strict timeframes for doing so:
·         Will validity and Relationship Property – 6 months from probate being granted
·         Testamentary Promises and Family Protection – 12 months from probate being granted
We can help
Our litigation team of experts can advise you on the best course of action in your situation.
For more information, get in touch.
Authors