Back to all insights
05 November 2021
Committee recommends Incorporated Societies Bill to be passed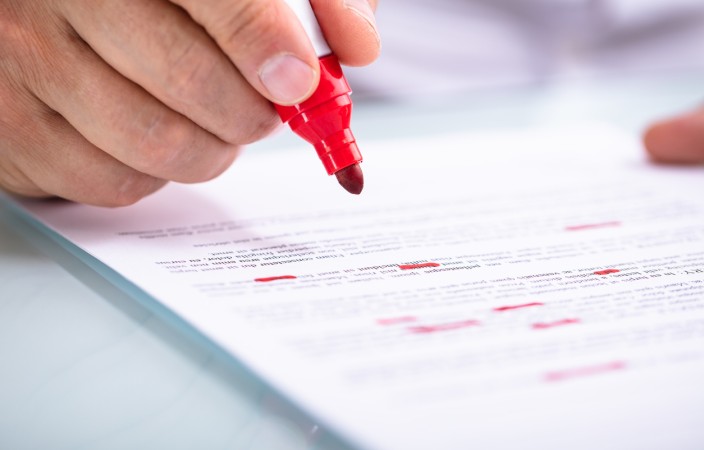 Committee recommends Incorporated Societies Bill to be passed
The Parliamentary Select Committee responsible for reviewing the Incorporated Societies Bill has recently recommended that it be passed by Parliament.
MPs will now debate the contents of the bill before Parliament decides whether the law should be passed.
What is an incorporated society?
New Zealand has about 24,000 incorporated societies, including:
·         sporting, recreational, and social clubs;
·         cultural and religious groups;
·         political parties; and
·         activist organisations.
The main benefit of incorporating under the Act is that the society gains "legal personhood". As a separate legal identity, an incorporated society can sign contracts, or buy and sell property, in its own name, rather than in the name of its members. Also, individual members cannot generally be held personally liable for the society's debts or obligations.
Why is the law changing?
The bill seeks to replace and modernise the existing Incorporated Societies Act, which is now more than 100 years old. This stems from a review by the Law Commission in 2013, which identified various problems with the aging legislation.
In reviewing the bill, the Committee received over 100 written submissions from interested groups and individuals and heard from over 30 submitters.
How will the law change?
The Committee's report explains that the bill will:
·         retain the underlying principles of the current law and record legal developments built up in cases over time; and
·         fill gaps where case law is undeveloped, such as regarding officers' obligations where conflicts of interest arise.
The bill also includes a list of duties that a society's officers – such as Board or Committee members or managers – must abide by.
Despite the existing Act not setting out an officers' obligations, case law says that officers owe fiduciary duties to their society, which is often not understood by societies and their officers.
This means that officers must act:
·         in good faith; and
·         in the best interests of the society, rather than for personal gain.
The bill records these basic obligations in one place, so that officers know exactly what their obligations are.
Another important change will require societies to determine how disputes within a society should be resolved and record these procedures in their constitution.
The bill will also make many other improvements to the law.
If you would like to read the current version of the bill, please click here.
The Committee's report can be viewed here.
What does this mean for you?
Many existing constitutions are out of date.  Others still, have only ever been amended in an ad hoc fashion, often without legal advice.
If you are involved in an incorporated society – either as a member, on the Board or Committee, or as manager or paid/volunteer worker – it is time to overhaul your constitution.
As experts in this area, we can help. 
We can review, comprehensively amend, or draft a brand new constitution for you and your fellow members that will ensure you stay ahead of the game.
Get in touch
We advise, and represent, a range of organisations, across various commercial matters and disputes.
If we assist you or your organisation further, please get in touch with us to discuss today.
Authors