Back to all insights
15 June 2022
De Facto Relationships – what does it mean for you?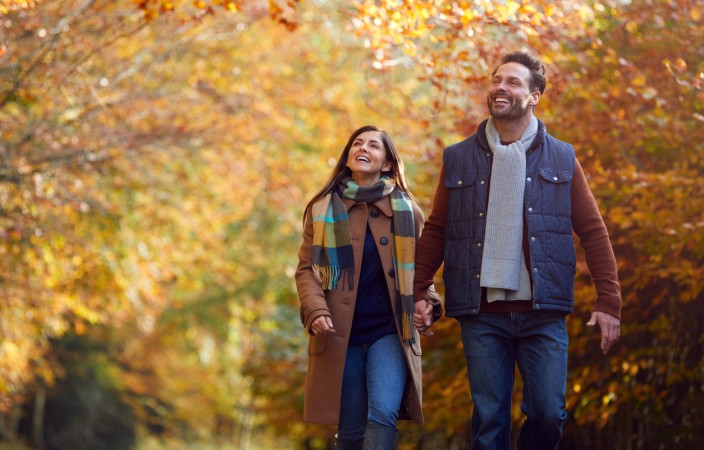 Unlike a marriage or a civil union, there is no clear legal line or date as to when a de facto relationship begins. This means that determining whether a couple is in a de facto relationship will be a matter of evidence.
A de facto relationship is a relationship between two people, whether of the same sex or different sexes, who live together as a couple but who aren't married or in a civil union.  Under the Property (Relationships) Act 1976 this requires both partners to be at least 18 for the relationship to be recognised under that Act.
The Act sets out a number of specific factors for the Court to consider when it's deciding whether two people have been living together in a de facto relationship, this includes:
·         the length of the relationship
·         whether the parties are living in one house
·         whether they have a sexual relationship
·         the degree of financial dependence or interdependence
·         how the property is owned, used and obtained
·         the degree of commitment to a shared life
·         the care and support of children
·         the performance of household duties
·         the public image of the relationship
Once you have been in a qualifying de facto relationship for three years, the provisions of the Act will apply to determine the division of assets and liabilities when that relationship ends (through separation or death).  Generally speaking, the presumption under the Act is that all relationship property will be divided equally between you both on separation. The value of the property put towards, or acquired during the relationship – e.g. your family home, household chattels, vehicles, income and KiwiSaver, will be shared equally when the relationship ends.
What happens if you have been in a de facto relationship of short duration?
You're not necessarily safe from a relationship property claim if you separate prior to the three-year milestone. There are certain circumstances in which your ex-partner can be entitled to a share of the property. Find out more here - https://www.younghunter.co.nz/insights/short-de-facto-relationships
Authors