Back to all insights
12 June 2022
Family Lending - Bank of Mum and Dad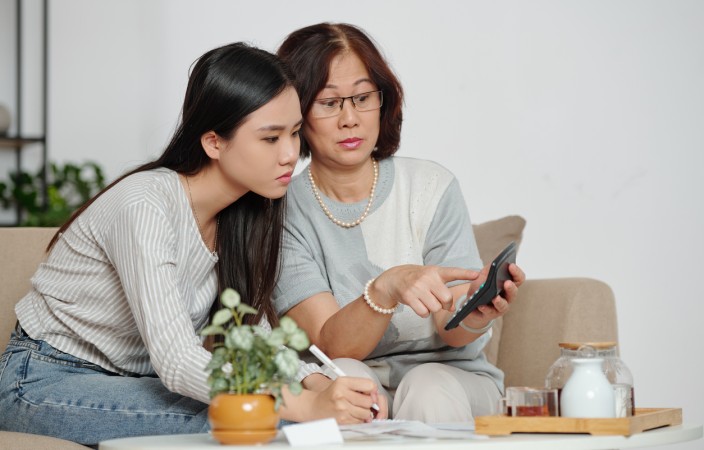 Consumer New Zealand has recently found that the so-called 'bank of mum and dad' is New Zealand's fifth-largest home lender. The report found that parents are handing out around $22 billion worth of loans to help their children get on the property ladder.
In our earlier post "Climbing the property ladder – what's love got to do with it?" we looked at some of the risks and concerns with helping children onto the property ladder.
If parents are willing to contribute, sometimes it is not clear whether their contribution is considered a loan or a gift. When parents are happy to pay unconditionally towards their children's purchase, this is a gift. However, if there are any conditions attaching to the advance – e.g. the advance has to be repaid on sale, legally this is more likely a loan than a gift.
Regardless of whether it is a loan or a gift, this should be properly documented between the parties. If your child is in a relationship, it is also important to consider the impacts of the Property Relationship Act.
For example, assume that Mary and John have a son, Peter, who owns his own home. Peter's girlfriend, Sally, moves into the house with Peter. After living together for five years, the relationship breaks down and Sally claims half of the house as relationship property. Peter accepts the home is relationship property, however, argues that as well as repaying the bank loan, they need to also repay the $100,000 that was borrowed from his parents.
Sally did not know about the loan from Peter's parents, and points to a gifting certificate she found. Peter could not produce any evidence to support his argument that money is owed to his parents and has to divide the equity without factoring that in. There was no contracting out agreement in place.
To avoid the situation set out above, it is important that the loans are well documented and the intention is clear. If the parties are in a qualifying relationship, there should be a contracting out agreement in place to record the parties' intentions and protect these funds in the event of separation.
Authors