Back to all insights
17 October 2021
Getting on the Property Ladder – Changes to Kāinga Ora First Home Grant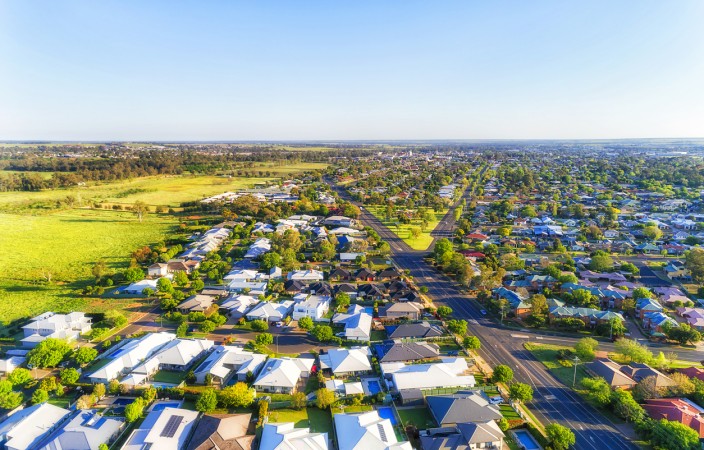 First Home Grant
Kāinga Ora offers the First Home Grant of up to $5,000 to first home buyers for an existing home and up to $10,000 for a newly built home.
There are certain requirements to be met to be eligible, including income, property price, contributions to Kiwisaver and not owning any property.
Income
On 1 April 2021 the income criteria increased from $85,000 to a maximum of $95,000 for single buyers, and from $130,000 to a maximum of $150,000 for two or more buyers.
Property Price
The housing price caps for existing and new properties in the Christchurch, Selwyn and Waimakariri areas remains the same, being $500,000 for an existing property and $550,000 for a new property. However, some key cap increases for homes in other regions are:
·         Auckland from $600,000 to $625,000 for an existing property and $650,000 to $700,000 for a new property.
·         Wellington Region from $500,000 to $550,000 for an existing property and from $550,000 to $650,000 for a new property.
·         Waikato Region and Dunedin from $400,000 to $425,000 for an existing property and from $500,000 to $550,000 for a new property.
Kiwisaver Contributions
Currently, you need to contribute a minimum of 3% of your income to KiwiSaver over a total of at least 3 years to be eligible for the First Home Grant. Your contributions do not have to be over a 3 year consecutive period, but they must cumulate to at least 3 years' worth of contributions.
Contributions must be made from all income sources over the 3 year period, not just from your main source of income.
Non-earners must make voluntary contributions of 3% or more of the adult minimum wage (which is currently $20.00 per hour) based on a 40 hour week.
Individuals who are on a benefit or are self-employed and contribute to their Kiwisaver voluntarily, must contribute at least 3% of their annual income, at least once a year, for at least three years.
Ownership of Property
You must not own any property when you apply for the First Home Grant. However, you can own Māori land and still apply for the First Home Grant, as Māori land is exempt from the criteria.
If you are a previous property owner, you may also qualify for the Grant. It is important to note that you can only receive the First Home Grant once.
You must also not have realisable assets which are valued at more than 20% of the house price cap for existing properties for the area you will buy in.
Realisable assets are items that can be sold to help purchase a property, including:
any funds paid to a real estate agent for the deposit.

any money in your bank accounts. This includes fixed and term deposits.

any monetary investments.

caravans or boats valued at over $5,000.

vehicles that aren't your normal mode of transport, such as classic motorbikes.

other individual assets worth over $5,000.
It is important to note that KiwiSaver funds are not classified as realisable assets. Check you are eligible for First Home Grant here.
Example:
If you are looking to buy a property in Christchurch (where the house cap price is $500,000 for existing properties), your realisable assets cannot be valued at more than $100,000.
5% Deposit Eligibility
Kainga Ora also facilitate the application for First Home Loans which allow first home buyers to get a mortgage from certain banks with only a 5% deposit. Eligibility of these offerings are tested by the buyer's income and the price of the house they are purchasing.
We can help
For more information, or for help applying for the First Home Grant and/or the First Home Loans Deposit, please do not hesitate to contact our property and conveyancing team. 
Authors