Back to all insights
26 July 2021
How do I resolve my building dispute?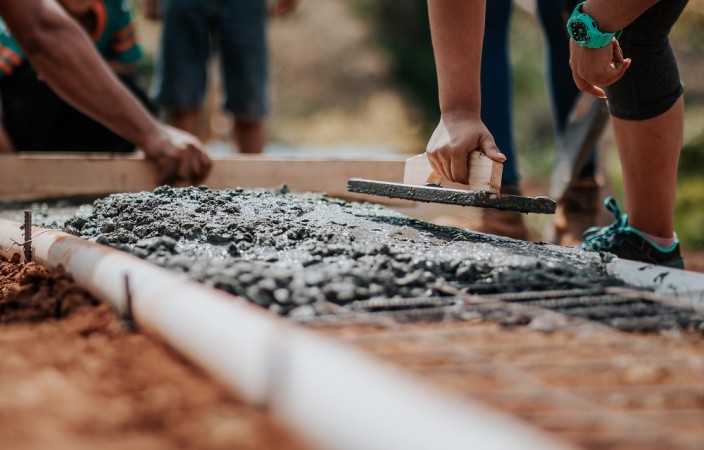 Disputes can arise at any stage of a building project. These could involve disagreements over payment, whether work or materials are defective or incomplete, or whether advice given by experts was negligent.
Left unmanaged, arguments will quickly turn into time-consuming and stressful distractions from your project.
What should I do first? Speak to your lawyer.
You should speak to a lawyer as soon as you think something is about to go, or has gone, wrong. This way you will be better informed and more likely to regain control over the situation.
The construction contract is the most important document in any dispute.
A builder must sign a written contract with an owner before starting a residential building project worth $30,000 or more (including GST). Written building contracts are also often used for projects involving commercial building work and lower-value residential building work.
Reading the contract is crucial because it sets out the owner and builder's respective rights and obligations. In a standard dispute, the key issues to investigate are normally who agreed to do what, what price should be paid and when, and what process should be followed when disagreements happen.
As well as the contract, your lawyer will also want to see other relevant construction documents and communications so keeping full and accurate records is essential.
What should I do next? Negotiate.
The best way for parties to resolve their differences is usually to negotiate a mutually agreeable settlement. In fact, contracts often require parties to enter negotiations before taking any other steps, such as mediation or Court proceedings.
Your lawyer will be able to assist you with conducting negotiations on your behalf, either in person or remotely.
Negotiated agreements are normally more flexible, commercially-minded, and pragmatic than other outcomes. This is because the builder and owner retain decision-making power instead of giving it to an external person, such as an adjudicator, arbitrator or judge.
Reaching a negotiated outcome will usually be quicker, more cost-effective and bring better certainty for the builder and owner than other dispute resolution options. It will also maintain relationships and reputations going forward, and usually allow the building project to get back on track.
What if I can't negotiate a deal? Pursue other available options.
If you can't reach agreement, then you will need to consider what other dispute resolution processes are available. There are a variety of options available, including mediation, adjudication, arbitration, expert determination, and Tribunal / Court proceedings.  
It is not possible to cover the advantages and disadvantages of each option here as that will depend on the facts and circumstances of each dispute. However, your lawyer will be able to discuss these with you in detail so that you can make an informed decision on how to proceed.
Take action
To recap, the construction contract is the most important document in any building dispute.
As soon as you detect a problem with your construction project, you should speak to your lawyer about your rights and obligations and the available options. This way you will be better informed and more likely to regain control over the situation.
We can help
Our team of experienced construction lawyers would be delighted to advise and represent you. Please contact us to discuss.
Authors