Back to all insights
26 July 2021
Leaky building claims and professional indemnity insurance - the scope of the weathertightness exclusion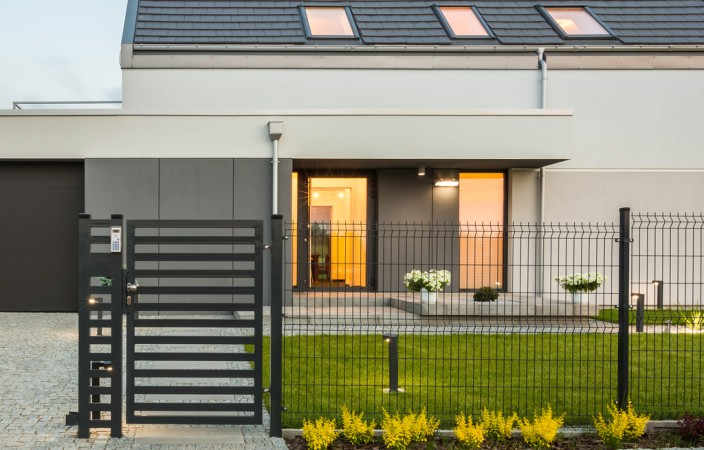 As a response to the leaky building crisis most professional indemnity policies contain exclusions for weathertightness or leaky building claims.
The High Court has recently issued a decision clarifying the scope of such an exclusion clause, Napier City Council v Local Government Mutual Funds Trustee Limited [2021] NZHC 1477.
We acted for the defendant in the proceeding, commonly known as Riskpool.  Riskpool operated a mutual scheme for local authorities which provided its members with professional indemnity cover subject to a weathertightness exclusion.
Napier City Council made a claim under the scheme in respect of its potential liability in litigation arising out of the construction of a multi-unit apartment complex, which suffered from both weathertightness and non-weathertightness defects and compliance failures.  The Council accepted that the exclusion applied to the weathertightness defects but argued that it was entitled to cover for the non-weathertightness defects. 
The Court held that the exclusion applied to both weathertightness and non-weathertightness defects included in the claim against the Council. The decision also provided some clarification of what constitutes a "claim" in the context of professional indemnity cover. 
The decision has far reaching implications.  As well as clarifying the extent of cover available to councils under the scheme, it will also affect the interpretation of similar exclusion clauses.  This is likely to be most significant for architects, engineers and other professionals involved in leaky building litigation.   Whether there will be any cover at all for leaky building claims will depend on the particular insurance policy wording.   
Please contact us if you would like to discuss whether your professional indemnity cover will be affected.   
Authors