Back to all insights
06 October 2021
October 2021 Promotions - Congratulations!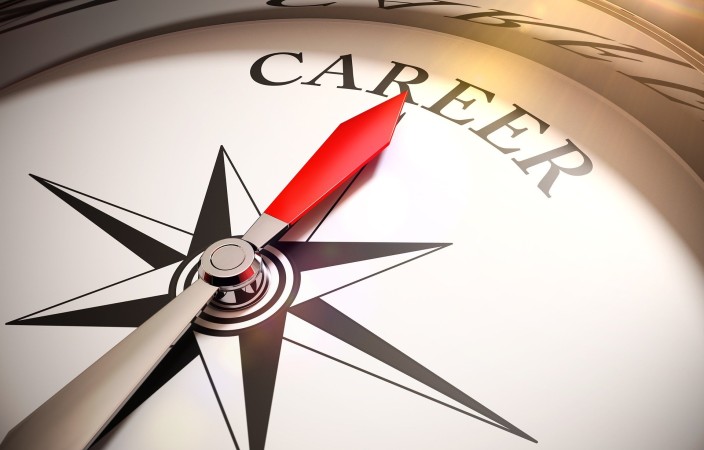 Congratulations to Megan Gall, Liz Robb and Sarah Tzoumis for their recent promotions.
Effective 1 October 2021, Megan Gall and Liz Robb have been promoted to Senior Associates, and Sarah Tzoumis to Senior Solicitor.
Megan works in our litigation and dispute resolution team with experience in a range of commercial disputes, and with particular expertise in insurance and construction litigation.
Liz works in our commercial team and specialises in property, trusts, succession planning, and corporate and commercial issues.

Sarah leads our relationship property and family practice and also provides advice on insurance, insolvency, health and employment law issues.
Authors