Back to all insights
21 February 2022
Relationship Property – FAQ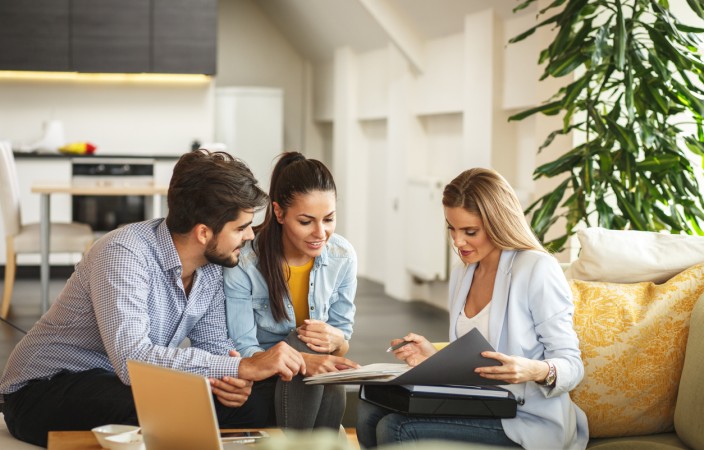 1.      Does the Property (Relationship) Act apply to me?
The Act applies to:
Married couples, regardless of how long you have been married.
De facto (including same sex) couples if your relationship has lasted at least 3 years. There are some exceptions to this rule.
2.      How do I know if I am in a de facto relationship?
A de facto relationship is defined as a relationship between two people who are over the age of 18 and live together as a couple. 
Whether you are considered to "live together as a couple" depends on an assessment of  your circumstances. You do not actually have to be living together to qualify (but this is an important factor):
The duration of the relationship
The nature and extent of common residence
Whether or not a sexual relationship exists;The degree of financial dependence or interdependence, and any arrangements for financial support, between the parties;
The ownership, use and acquisition of property;
The degree of mutual commitment to a shared life;
The care and support of children;
The performance of household duties;
The reputation of household duties; and
The reputation and public aspects of the relationship.
You do not have to meet all of these factors for you to be in a de facto relationship.
3.      Do we have to get a contracting out agreement (commonly called a pre-nuptial agreement) before we get married?
No! This is a common misconception. You can enter into a contracting out agreement at any time during your relationship.
 4.     When can I get divorced from my partner? 
It is important to identify the date that you and your ex-partner separate.
To formally end your marriage, you have to get an order of the Court dissolving it. This is known as a dissolution of marriage, or a divorce. The only ground for dissolution is that you need to have been separated (living apart) for two years.  You will need to file an application with the Court and pay the associated filing fee.
5.     Is there a time frame for dividing my relationship property?
You can divide your relationship property at any time. However, there are some time limits if you need to file proceedings in Court. This is within three years of separation or one year after your marriage has been dissolved. We recommend dividing your relationship property sooner rather than later.
 6.     What is a separation agreement? 
A separation agreement is an agreement that is entered into by parties who have been in a relationship (whether de-facto or married) and have separated. The agreement records what property is separate property, what property is relationship property and the property each will take from the relationship. 
7.     Do you need a lawyer for a separation agreement? 
Yes, s 21F of the Property (Relationship) Act 1976 requires that for a relationship property agreement to be enforceable this must be witnessed by a lawyer. The lawyer must also confirm that the person signing the agreement has understood the effect and implications of the agreement.
Both parties to the agreement need to engage their own lawyer and receive independent legal advice.
Looking for advice?
If you would like to get in touch with the team, feel free to reach out on (03) 379 3880 or contact one of the members of our relationship property team.
Authors