Back to all insights
22 March 2021
Three steps to make solid parenting arrangements after separation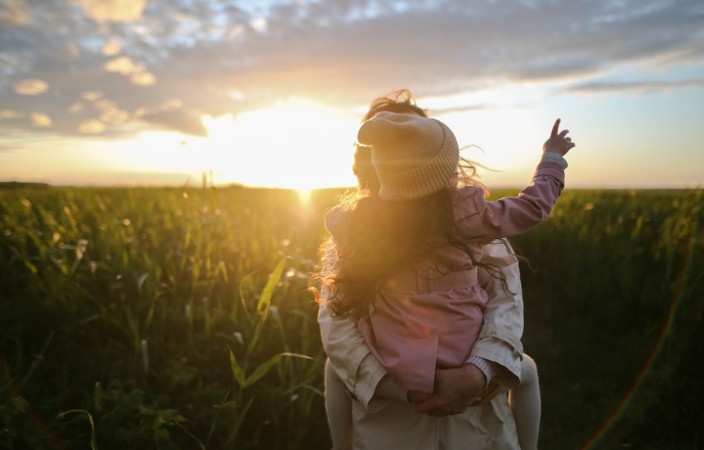 If you and your partner have separated, you can work through these steps to make solid parenting arrangements for your children.
The research evidence is clear that children do best after separation when there is minimal conflict between the parents over the parenting of the children. Children in high conflict parenting situations have lower levels of well-being than children in low conflict situations. This can lead to the children having emotional difficulties and to life long relationship issues with one or both of the parents. Making parenting arrangements after separation is a first step to trying to achieve low conflict parenting after separation.
We can give you advice on your options at each step of the way.
Step 1 – Agree on parenting arrangements
First try to agree on fair parenting arrangements with your ex-partner. Remember that the most important principle is the best interests of the children, not your or your ex-partner's interests. It's usually in the best interests of children that they have a strong relationship with both parents.
For this reason, shared care arrangements are now very common and for many families they work well. The division of time spent with each parent does not always have to be exactly equal though, because that may not work in every case. Sometimes because of a parent's work commitments having exactly 50/50 shared care may not work. In that case, a shared care arrangement that for example starts on a Wednesday or a Thursday and ends on a Monday morning with a drop off at school or day care will give that parent and the children a good amount of time together.
If the children will be in the care of a parent for most of the time (what used to be called "custody"), then the other parent will have contact (what used to be called "access") with the children for a defined period, e.g. on certain days or every second weekend.
Step 2 – Make a record of the arrangements
There is no legal requirement to have a Court order or a written parenting agreement. It makes sense though to have clear arrangements that are written down and dated so that both of you, and most importantly the children, know what has been agreed.
The key things to agree are:
Who will have the children and when, i.e. when does care of the children or contact begin and end

The changeover arrangements, e.g. at day care or school, or at a home or at a neutral place.

The arrangements for holidays, important public holidays such as Christmas etc.

Any guardianship agreements, e.g. that the children will attend a particular school or that they will not be removed by a parent from the town or city where they are living without the other parent's agreement.
There is a very detailed guideline on the Ministry of Justice's website about making a parenting agreement. It is useful as a starting point, but is in our view in some respects too detailed and prescriptive.
https://www.justice.govt.nz/family/care-of-children/parenting-through-a-break-up/agree-on-a-parenting-plan/
Step 3 – Agree on child support
Raising children is hugely rewarding but it is certainly expensive! There are broadly two options to share the costs of raising children:
A voluntary or private agreement between the parents.

Paying and receiving child support through the IRD.
With a voluntary agreement, the parents agree on how much the one parent will pay the other parent. We often suggest to clients that they use the IRD calculator to work out the amount. The calculation depends on each parent's earnings and the number of nights in a year spent with each parent.
https://www.ird.govt.nz/child-support/types/formula-assessment/amount/estimate
What works best depends on the situation. If both parents earn approximately the same and they have approximately the same care of the children, then agreeing to share joint expenses, such as extra-mural activities, school fees and uniforms, medical expenses etc equally may work well.
If the parents cannot agree on child support or if the liable parent is an unreliable payer then the IRD formula assessment is the only realistic option.
A voluntary agreement can be terminated at any time by one of the parents and they can switch to payments through the IRD.


Authors