Back to all insights
30 September 2021
What, Who, How and Why of making a Will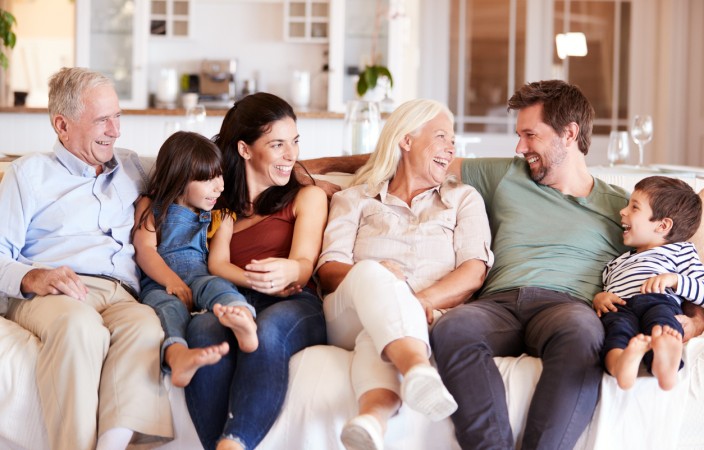 WHAT IS A WILL
A Will is a legal document that makes provision for the administration and distribution of your assets on your death.
In your Will you appoint an executor and trustee .   An executor and trustee is the person or people that apply to the High Court for Grant of Probate.  Grant of Probate is the document that gives the executor and trustee  the authority to act for the estate and  carry out your wishes in accordance with the terms of your Will.
Anyone over 18  years of age can be appointed as an executor and trustee, even if they are going to benefit from the Will.  More than one person can be appointed as an executor and trustee, and appointing a professional executor and trustee (such as your lawyer) can be useful if your estate is large or complicated.
Your Will can provide for specific gifts of money to people you have named in your Will, and it  can also allow for  bequests (donations) to charities or other organisations.  You can provide for specific items to be gifted to named persons, such as jewellery, furniture etc and set out how your household chattels and or vehicles are to be dealt with.
A residual clause in the Will provides for what is to happen with the remaining assets, after payment of funeral and legal costs, taxes and other debts.
The Will also sets out  the powers of the executors and trustees.
Other clauses,  depending on your circumstances,  may include :
·         Provision for guardianship of Children
·         Life Interest in certain property of the Will Maker in favour of a spouse, civil union partner, de facto partner (or other person) - More on owning a property and what are the options
·         Provision for beneficiaries that are under 18 years of age at your death.
·         Limiting the share that a specific family member may receive.
WHO SHOULD MAKE A WILL
Generally, anyone of sound mind over the age of 18 years can, and should make a Will.  People under 18 years can make a Will if they are married, in a civil union or de facto relationship or given approval by the Court.  Members of the Armed Services can also make a Will if they are under 18 years of age.
Anyone over 18 years of age with assets of more than $15,000 (including Kiwisaver) should make a Will  -  see section regarding dying intestate (dying without a Will), to avoid a costly and lengthy estate administration process.
HOW
In order for your Will to be acceptable to the Court, so that Probate can be granted to your executors and trustees,  it must be drafted, signed and witnessed in a manner that is acceptable to the Court, and in accordance with the High Court Rules.  Not all do-it-yourself Will kits cover all aspects necessary and if your Will is not acceptable to the Court it  could be found to be invalid.  In this case your estate would be dealt with in the same manner as if you did not have a Will.
WHY
If you die without a Will (dying intestate), or your Will is invalid,  The Administration Act 1969 will determine how your assets will be dealt with on your death.  The Administration Act also specifies who is entitled to your estate and in what shares and order - you do not have any control over this, nor do family members.
Your Will can give you peace of mind that the things that matter to you, such as the care of your children and your assets are dealt with according to your wishes.
WHAT NEXT ……
Seeking the advice of your trusted legal professional is imperative to ensure your wishes are met.
Young Hunter have a team of experienced solicitors and legal executives who would be more than happy to discuss your specific circumstances.
Authors