Duncan Macintyre
Consultant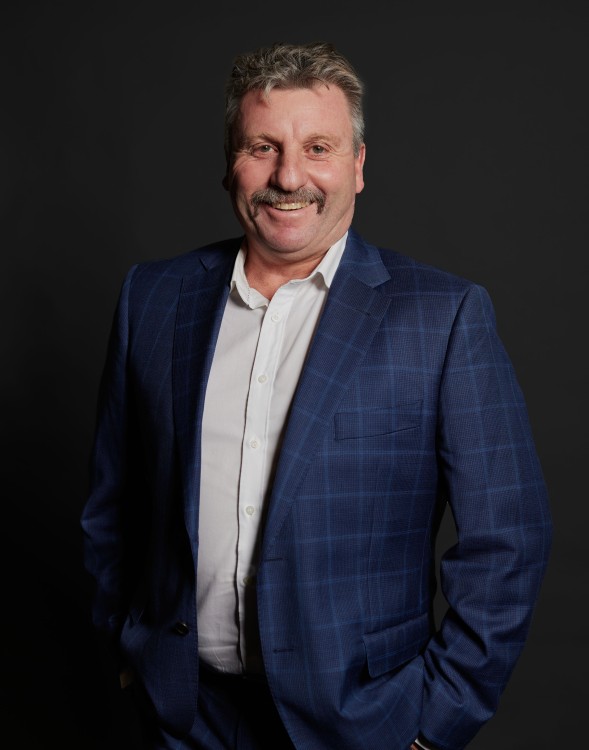 Duncan is a consultant in the commercial, property and immigration teams.
He provides advice on a wide range of legal areas including all aspects of residential and commercial property transactions, subdivisions, corporate, securities, commercial leasing, succession and estate planning, family trusts and estate administration. Duncan has a particular expertise in all aspects of the New Zealand Immigration visa system from both employer's perspective seeking to employ migrant workers to the migrant worker their families and partners of New Zealand residents or citizens.
Duncan has been a member of the New Zealand Law Society property section for a number of years.
Why our clients choose Duncan: Duncan has a wealth of experience and knowledge behind his decades of legal practice. His values his clients time as being extremely important to them and uses his skills as an excellent communicator to simplify what can often be complex and complicated legal issues to ensure a timely, cost effective and practical result for his clients.
Duncan's journey: Duncan gained his law degree in 1988 from the University of Canterbury. After gaining his degree worked for 12 months in a medium size law firm in Christchurch before moving with his family to Timaru where he worked for the next 3 years in the Crown Law office providing advice to the Port Authority and a number of local councils prior to their amalgamations in the mid 1990's.
Duncan moved back to Christchurch in 1993 to work for a Christchurch law firm where he became a consultant partner. He joined another Christchurch law firm in 2002 where he became an owner and Director for 21 years before recently joining Young Hunter as a consultant in 2023.
Aside from his legal work, Duncan values time with his family including his wife, 2 sons and his new grandson. Duncan enjoys his bike riding and is often off on his e-bike around the countryside with his friends.
 Duncan's values: Duncan believes in building and maintaining strong professional relationships with his clients. Duncan has had a long legal career and takes great pride in being able to assist now not only many of his original clients but their children and their families. He has a passion for property and commercial work but as a specialist immigration lawyer is delighted to advise his clients when their residence of work visas have been approved. Such results can often be life changing for many of these new migrant clients.
Duncan's expertise
Trusts
Succession planning and estates
Director and shareholder
Property and conveyancing
Corporate governance/Company and commercial
Deportation and Human Rights
Refugee and protected persons
Immigration
Notable work
Providing advice to local authorities on property and commercial transactions

Providing advice to companies on numerous matters including shareholding, sale and purchase agreements, shareholder agreements, securities, and liquidations.

Negotiating and providing solutions to resolve ongoing   disputes between shareholders.

Providing advice to bankrupt estate and negotiating settlement agreement with the official assignee on property matters.

Advising Limited partnership lending company including preparation of security documents.

Assisting mortgagees with mortgagee sale under the Property Law Act 2007

Assisting developers with freehold and unit title subdivisions, cross lease conversions to freehold titles, boundary adjustments, easement drafting with complex height restrictions and land covenants.

Assisted with prescriptive title applications to Land Information New Zealand (LINZ)

All aspects of residential conveyancing including advising to first home buyers, simple and complex EQC related issues, building reports, and related funding documents from banks and finance companies.

Advising on Occupation Right agreements with most of the Retirements Village schemes.

Review commercial and residential building contracts.

Insurance settlements

Advice on succession planning including preparation of wills and family trusts

Acting as trustee in numerous estates including complex 10-million-dollar estate.

Excellent success on numerous temporary and residence visa applications across all aspects of the New Zealand Immigration visa system.

Successful Residence application where Immigration New Zealand had declined the application on 2 occasions where had been 2 separate appeals to the Immigration Protection Tribunal (IPT).
Location
Level 2 Young Hunter House
134 Victoria Street
Christchurch 8013
Find us on maps