Back to all insights
16 January 2022
Appointment of James Murphy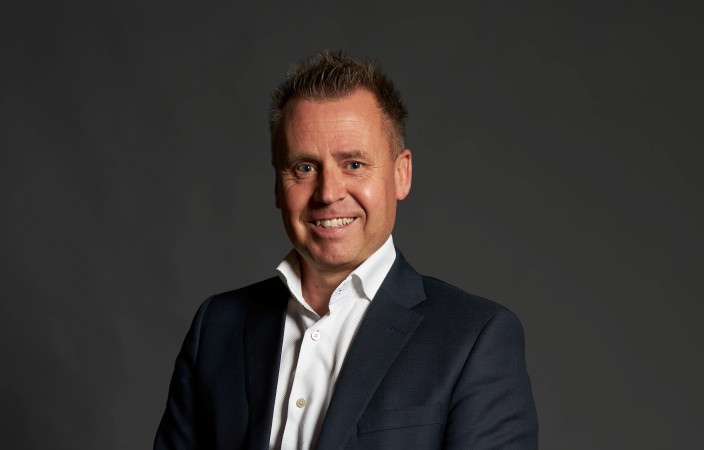 Young Hunter is pleased to announce the appointment of its newest team member.  James Murphy has joined Young Hunter's commercial team as a senior associate.
James has been in practice since 2005, and provides advice in relation to commercial property acquisitions, property development and sales, and commercial leasing across all sectors of the economy.
He has particular expertise in front-end construction projects, construction financing and property development. He also advises on private client matters with a particular interest in trusts and succession planning. 
James can be contacted at jem@younghunter.co.nz or on 379 3880 or 021 434 006
James will be responsible for helping lead the commercial team, and will lever his extensive experience to provide the best outcomes for our clients.
Congratulations James.
Authors