Jessica MacFarlane
Legal PA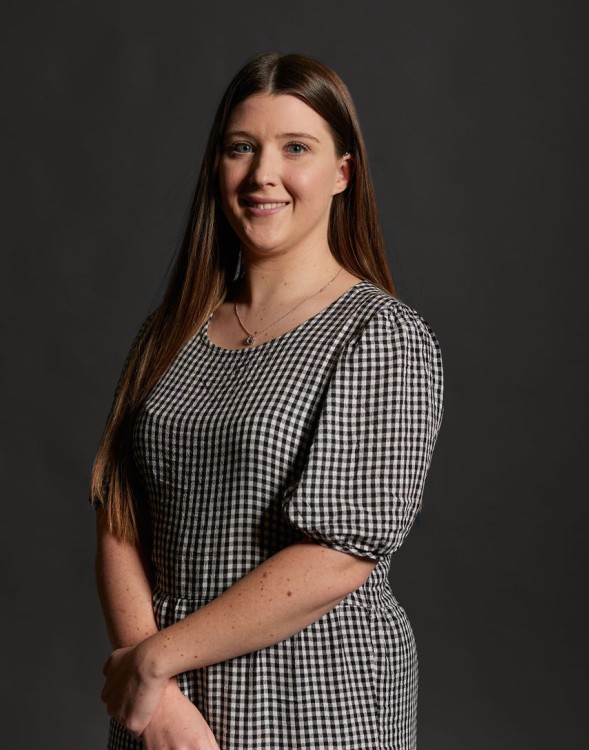 Jess is a legal PA in our corporate and commercial team, assisting James Murphy, Chris Cooper, and Tony Kiesanowski.
Jess' Journey: Jess moved from Auckland to Christchurch in 2017 to study teaching at the University of Canterbury.  After deciding it wasn't the right path for her she began working as an office junior at another Christchurch Law Firm and has recently completed her Legal Executive Diploma. Jess started with Young Hunter as a personal assistant in May 2022. She now works closely with James Murphy and Chris Cooper.
Jess' Values: Jess is a team player and is driven to provide as much assistance as she can to each client.
Location
Level 2 Young Hunter House
134 Victoria Street
Christchurch 8013
Find us on maps