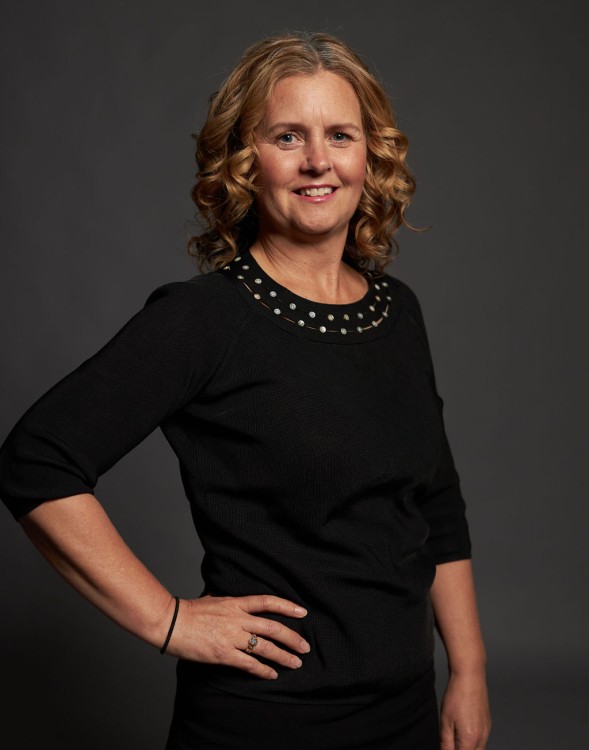 Kerri is a legal PA in our corporate and commercial team, assisting Duncan Macintyre, Valerie Lee, Liz Robb, Michelle Rossiter, Emily Dwight, Theresa Fitzsimmons, and Zoe Gilpin.
Kerri values the clients of the firm and develops a good rapport with them. She is very approachable and lends a sympathetic ear to those who call for assistance.
Kerri's journey: Kerri is a true Cantabrian, born and raised right here in Christchurch. She has travelled extensively overseas and brings with her international legal experience.
Kerri has worked in the legal profession since 1987 (apart from leaving to have family for several years).
Kerri's values: Work hard – play hard. Kerri strives to be the very best that she can be and is ready, willing and able to assist in any task given to her.
When Kerri is not at work, she is spending quality time with her family either at the beach or local parks. She is a true one-eyed Cantabrian and proud to be a Kiwi.
Location
Level 2 Young Hunter House
134 Victoria Street
Christchurch 8013
Find us on maps